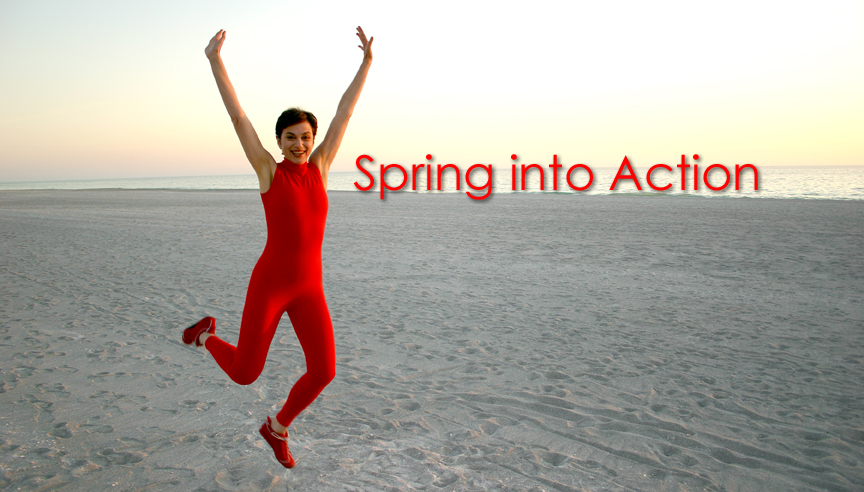 NEW MEMBERSHIP WORKOUT CLUB COMING! STAY TUNED.
Description:
By age 50 we've all have health issues to deal with.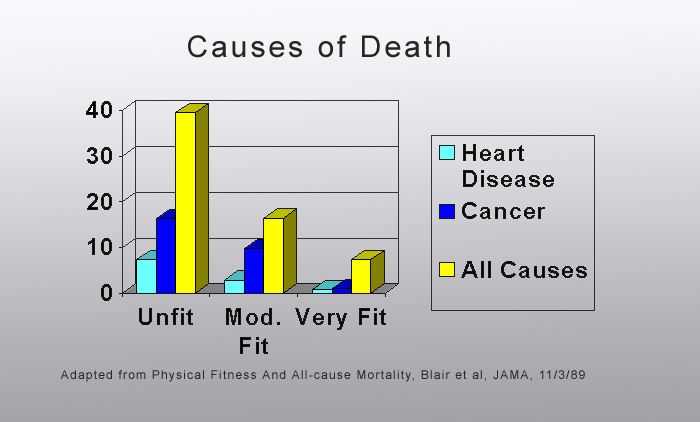 Fitness=Longevity!
We have two types of Membership.
For Beginners: 
6 starter workouts to ease you in. Start with just 5 minutes – when it feels too easy click on 10 minutes, then 15, then 20, and so on until you're comfortable doing 30 minutes. When you are comfortable with 30 minutes you are at Level 1. Then try any of our Level 1 workout videos
Pumping the Prime  50 plus All Access Membership
Gives you an easy to do, sustainable plan of action that address the major health issues people over 50 are facing.
The info and exercises you need are all there, a mouse click away. You simply check the list for the problem(s) you need to work on. One click and you've got info on your issue and several structured workout plans to choose from. Another click, and you've got 24/7access to Mirabai's entire exercise video library with new titles coming all the time.
She's taken the guesswork out of designing your attack on age onset health issues.