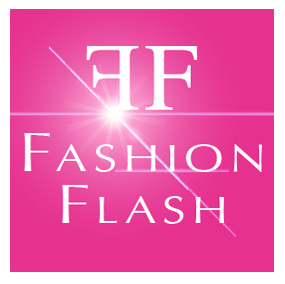 This week's Fashion Flash host is Deb Chase of NoNonsenseBeautyBlog the place to go for over-40 beauty information.
Deb researches all the beauty, skin care and health news and delivers honest reports you won't find elsewhere. She's on top of the latest ooh-la-la beauty solutions and lets you know which ones are worth the ooh-la-la price and your valuable time.
Join Deb and the rest of us Fashion Flash bloggers for all your Beauty Fashion and Fitness needs. This week we're all about exercise for women over 40. Click in and share your thoughts.
Since we're all about exercise this week, Here's a quick Aqua Jog workout video to keep you cool and vital.

For more info on in home exercise programs for women, check me out at www.mirabaiholland.com