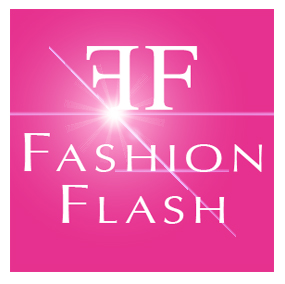 Today's Fashion Flash  Host is our newest member Shelley from Stillblondeafterallthese years.

We welcome her blondness to our Fashion Flash fold. Her insights are keen and her giveaways are legendary.
Click in for everything the over 45 Fashionista could want.
The rest of us on the Fashion Flash team have been blogging our brains out to bring you fabulous features in fashion, beauty, fitness and femininity.