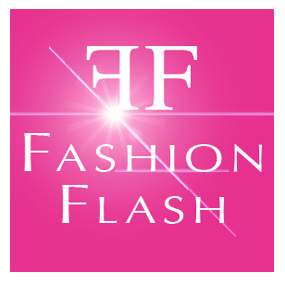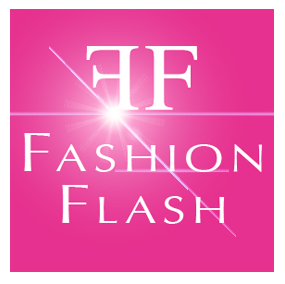 It's my privilege to be hosting our 40+ women's Fashion Flash this Thanksgiving week.  Before trotting out to turkeyville, we Fashion Flashers talk turkey on the latest, and greatest fashion, beauty, health, fitness and oh yes holiday food!! We're thankful to be able to share with you every week. Thanks for YOU!


Happy Thanksgiving!  Enjoy this roasted turkey recipe by Staness, author of The Menopause Makeover.  Add wild rice and baked acorn squash with baked apples for dessert and you have a yummy balanced meal that is healthy and not too high in calories!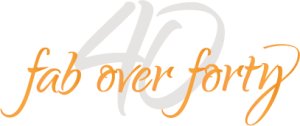 In the winter we have to work hard to keep skin soft and moisturized. A good exfoliator is a must and Fab Over Forty found a great one for the body..

   Plus size women are encouraged to pose in sexy clothes and lingerie to celebrate their bodies and promote self-acceptance at every size.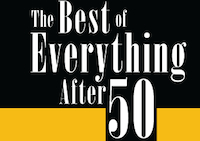 Positive Aging Expert Barbara Hannah Grufferman thinks that this "liquid
gold" might be the answer to . . . just about everything! Watch this to
get the scoop!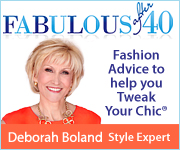 The right bootie at work will complete your sophisticated, chic office look. Deborah Boland shares some fab examples of how to rock fall booties at work.

We all know that big, full Angelina Jolie lips are fashionable, but what if your kisser is not so endowed? Cindy from Prime Beauty found a great product to plump aging  lips and even minimize upper lip lines in EnvyDerm Intensive Lip Renewal Therapy!

Are you getting ready for the holiday season? Here are some of 40+Style's ideas for unique and stylish gifts for women over 40!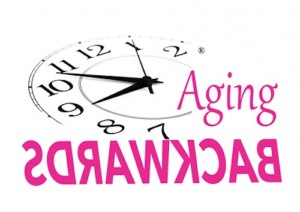 Warm up winter and chase away seasonal affective disorder (SAD)! Jackie Silver from AgingBackwards.com shares a great secret.


Deb of No-Nonsense Beauty Blog   profiles the
beauty benefits of Americas favorite Thanksgiving side dish-  sweet potatoes.
Of course staying on your exercise routine can always help thru the holidays. If you need a little help please feel free to use this coupon code FABEXERCISEDVDS
and save on any of my exercise videos at www.mirabaiholland.com

Happy Holidays!