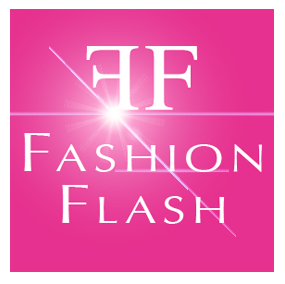 Today's Fashion Flash host is Barbara Grufferman from TheBestofEverythingAfter50.
Barbara puts her heart and soul into healthy and positive aging. She lives and breathes it herself. As a matter of fact, she is the author of "The Best of Everything After 50: The Experts' Guide to Style, Sex, Health, Money and More"
the best-selling health guide for women over 50.
Check out her popular  "The Best of Everything After 50″ video series  on the AARP YouTube Channel.
And the rest of us Fashion Flash bloggers give you the best health, fitness, beauty and fashion advice, tips and trends so you can look and feel your best for 2014!
CLICK HERE for my NEW YEAR, NEW YOU EXERCISE DVD  & EQUIPMENT KITS SPECIALS!
For more info on women's fitness and health info visit  www.mirabaiholland.com
Wishing you a Happy and Healthy New Year.
Yours in health,
Mirabai Holland