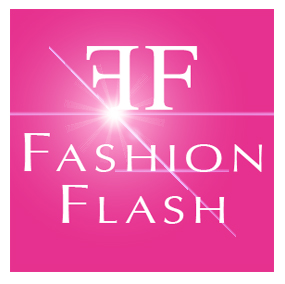 Our Fashion Flash host for this Monday is Jackie Silver from AgingBackwards.com
Just when all of us got to resigned to aging forward, Jackie has come up with the best of the best solutions for reversing the process and staying young and vital.
For the rest of us Fashion Flash bloggers click in to the latest in fashion, beauty, health & fitness, and more for women over 40. Love your feedback.