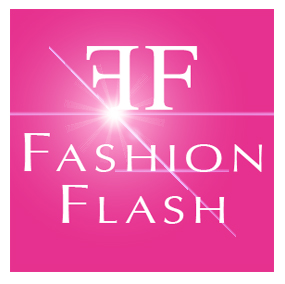 It's Fashion Flash Monday! I'm delighted to be hosting our 40+ women's Fashion Flash this week. We, Fashion Flashers give you the latest, and greatest fashion, beauty, health, and fitness info, tips and deals. Check us out and let us know what you think!

One of the best way to achieve health goals is to track your progress.  Menopause Makeover.com has free essential planner downloads so you can start the new year with tools that support your success!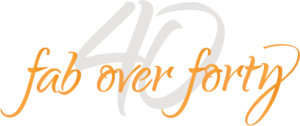 Did you watch the Golden Globes and have a favorite beauty look worn by the celebrities over 40? Check out Fab Over Forty and many of the celebrity beauty looks you can recreate at home
In the winter we have to work hard to keep skin soft and moisturized. A good exfoliator is a must and Fab Over Forty found a great one for the body..

Elle sparks body image debate with Mindy Kalig's February 2014 Head Shot for Cover.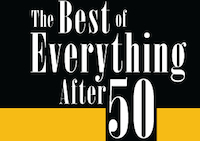 Positive Aging Expert Barbara Hannah Grufferman thinks we should all be doing this ONE THING every single day for overall fitness. What do you think it is?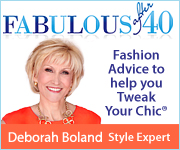 Do you think the fashion police take things too far sometimes? Deborah Boland wants you to weigh in on the latest Carole Middleton fashion controversy.

Prime Beauty is celebrating her 4th year of blogging but YOU are getting all the presents! Stop by to wish her a happy birthday and enter to win a fabulous surprise beauty gift pack worth over $100!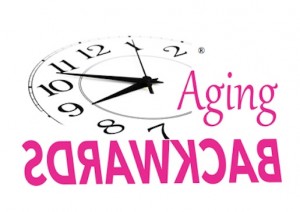 You think you know your best colors? Jackie Silver from AgingBackwards.com uncovers some tips that could surprise you.

Deb of No-Nonsense Beauty Blog compares cell growth factors and Retin A.
Staying on track with your New Year Fitness Resolutions can be challenging.  So, if you need a little help please feel free to use this coupon code FABEXERCISEDVDS and save on any of my exercise videos at www.mirabaiholland.com