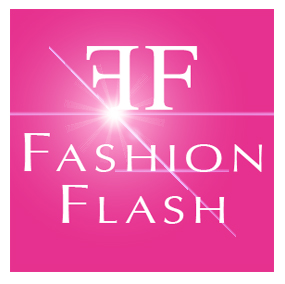 It's Fashion Flash Monday! Please welcome our newest member, fashion and beauty blogger, Debbi O'Shea, from DivaDebbi.
Debbi gives us all the best tips and info for women over 40 so we can be fabulous! Thank you Debbi!
The rest of us share the latest in style, fitness, skincare and more. Get ready to look and feel your best ever!
Spring Into Shape With My Online Ease-in Club: Check it out!