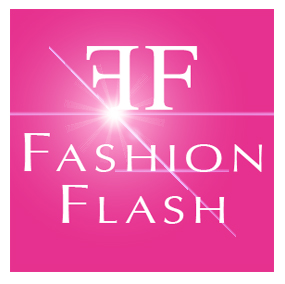 This week my site Moving Free With Mirabai is hosting Fashion Flash. We've prepared a buffet array of health, beauty and fashion news and products, a fab 40 plus woman shouldn't be without. Dig in. It's just a click away. And don't forget to share your comments.

Teens are having a challenge trying to find age-appropriate plus size prom dresses.  

Prime Beauty introduces you to two new Dove products. Pistachio Cream with Magnolia and Creme Mousse Body Washes are ultra hydrating and perfect for over 40 skin! Visit Prime Beauty and win them for yourself!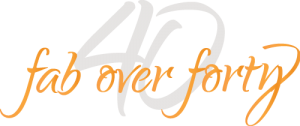 With Earth Day this week, Fab Over Forty takes a look at some natural skin care products that are good for your skin and are earth friendly.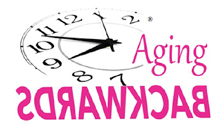 Whether it's the delicious aroma of your favorite foods, the sweet fragrance of flowers, the warning scent of a gas leak or the smell of smoke from a fire, your nose is always on alert. Jackie Silver from Aging Backwards explains.


April is National Rosacea Awareness  Month.   Deb of No-Nonsense Beauty Blog  talks about the causes and care of a skin problem that affects millions of  people  around the world.
After years of trying lash enhancement serums that often left her eyes sore and red, DivaDebbi discovered one product that brightens the eye area and conditions lashes without irritation.  "Now my lashes are "thick as minks".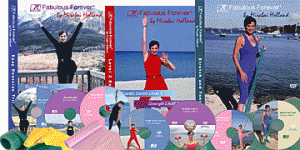 If you need a little help shaping up for Spring my Fabulous Forever 7 DVD Fitness Kit has everything you need; and it's on special too!