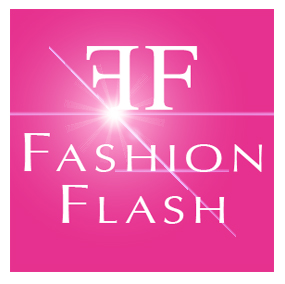 This week my site Moving Free With  Mirabai is hosting Fashion Flash. We've expanded our Fabulous Fashion Flash team and it is my pleasure to introduce you to Melanie of Society Wellness, Josephine of Chic At Any Age, Pam of Over 50 Feeling 40 and MaryL and Caryl of Second Lives Club.
Click in and enjoy our latest Fashion Flash posts for Women Over 40. We hope to empower you to feel and look your best!

 Something many of us over 40 don't like to discuss but do experience is thinning hair.  There is good news, however. Prime Beauty has found AVIVA, an excellent hair supplement that will  make your tresses longer, thicker and stronger. Read about it an track her progress!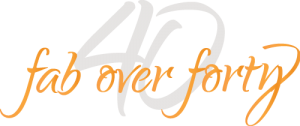 We all have our favorite products we can't live without. Check out what Fab Over Forty is loving right now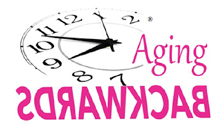 Has one woman discovered the real fountain of youth? Jackie Silver from AgingBackwards.com introduces you to real food. real life and its products.




Which is better for your skin– Retin A or antioxidants?  Deb  of No-Nonsense Beauty Blog  has the answer.

We have a summer challenge for everyone! If you are still consuming soda, pop, diet drinks, colored sports beverages, time to give those up! Society Wellness shares how Soda Sabotage is robbing you of optimal health.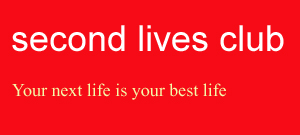 Maryl of Second Lives Club profiles a women who went from a life in a classroom to a second life on the world stage.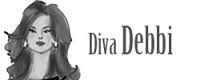 The annual Costume Institute Gala,  is fashion's biggest night out of the year. This year, it was renamed the Anna Wintour Costume Center. As is tradition, DivaDebbi weighed in on the good, the bad and the fugly.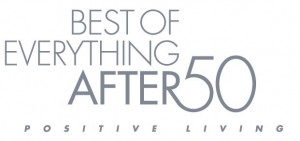 Positive Living advocate Barbara Hannah Grufferman wants every woman to know that May is NATIONAL OSTEOPOROSIS MONTH! And, she wants to share some key tips for keeping osteoporosis far, far away . . . for good!

Pam of Over 50 Feeling 40  explores the impact of body  image on our lives.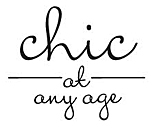 How to step out of winter neutrals and prepare for the lighter brighter colours of spring. Inspired by pink and white flowers in the market of St.Tropez combining pink and pale neutrals like a chic French woman.

Lace proves to be a plus size fashion staple trend this season
It's time to take advantage of the warming weather and bring your fitness outdoors. Next time you are out for a walk try stopping to do these easy strength exercises.

For more women's exercise programs visit www.mirabaiholland.com