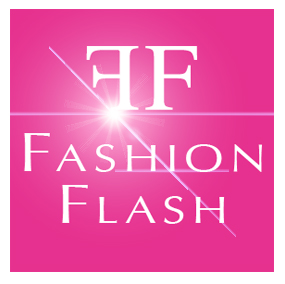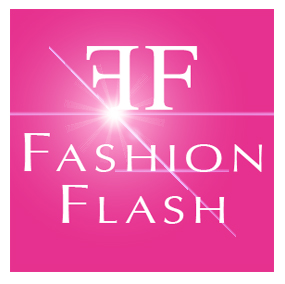 It's Fashion Flash Monday! This week's host, Josephine started her blog ChicAtAnyAge to remind us all that beauty, fashion, and fabulous style have no expiration date.
The rest of us Fashion Flash Bloggers agree. Every week we bring you the last word in 40+ Fashion, Beauty, Health & Fitness and of course Retail Therapy.
Click in to check it out!