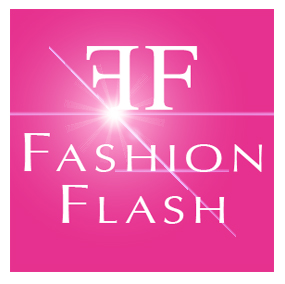 It's Fashion Flash Monday and our host today is Cindy from Prime Beauty. Cindy's beauty blog is filled with the latest info on skincare, make-up, and product reviews geared specially for women over 40! The rest of us Fashion Flash Bloggers keep you looking and feeling your best with our latest posts on style, beauty, fitness and health.
Click in and tell us what you think!
CAN YOU OVER EXERCISE? TOO MUCH OF A GOOD THING?
A study at the University of Alabama with older women concluded that the exercise sweet spot is about 40 minutes of cardio twice week and a full body strength workout on 2 alternate days. Read more
For more about at home exercise programs please visit www.mirabaiholland.com