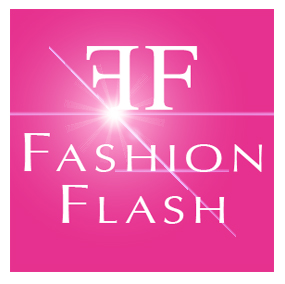 Fashion Flash this week is hosted by Barbara Hannah Grufferman, author of Best Of Everything After 50, your guide to the best of 50 plus Health, Sex, Style, Beauty, and Finance.
All our Fashion Flash bloggers continue to deliver the newest Fashion, Beauty, Health & Fitness, Shopping and Surprises just a click away.
FALL IS HERE! HOLIDAYS ARE JUST AROUND THE CORNER STAY ON TRACK NOW! 

Get 15% off of any Mirabai Holland Exercise DVDs.

Check out Mirabai's awesome selection of at home exercise programs for women.