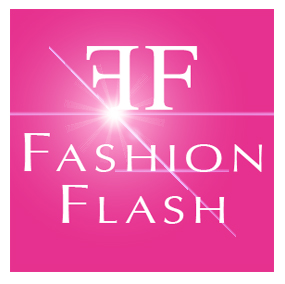 Fashion Flash is hosted by Prime Beauty, the blog for women 40 and over. Editor Cindy offers you the most up to date information on skincare, makeup, product reviews, bargains, product launches, and makeup tips and tricks. She's done the homework, so all you need to do is click.
The rest of us Fashion Flash bloggers are bringing it home to you too. We've got everything: Fashion, Beauty, Health & Fitness, and Shopping for us 40 + females.
Come on in.
CAN YOU OVER EXERCISE? TOO MUCH OF A GOOD THING?
A study at the University of Alabama with older women concluded that the exercise sweet spot is about 40 minutes of cardio twice week and a full body strength workout on 2 alternate days.
The group that exercised more, up to 6 times a week did not achieve better results, and reported less energy for daily activities.
So more is not always better!
But doing enough on a regular basis is what counts!
For more info on at home exercise programs for women over 40 visit www.mirabaiholland.com
GET 15% OFF ALL MY EXERCISE DVDS by Putting In FAB FALLGOOD UNTIL DECEMBER 1, 2014