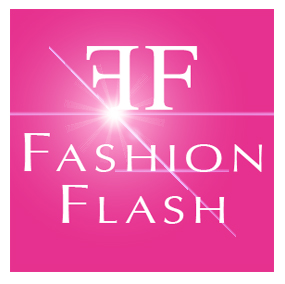 Hi, this is Mirabai Holland from Moving Free with Mirabai
It's Fashion Flash Monday, and I'm happy to be your host this week.
Our 40+ Fashion Flash Blogger Consortium has been hard at work as usual finding the finest in Fashion, Beauty, Health & Fitness and Products for discerning 40+ women.

Melanie from Society Wellness has been a healthy vegan for over 20 years. Neither Melanie, nor the Society Wellness blog, preaches any specific diet or lifestyle as a must for everyone. You may have considered the idea of eliminating dairy from your diet, but are not sure if it is right for you. This post addresses some of the most basic questions about going dairy free.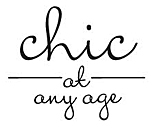 Should we or shouldn't we wear the new style jeans. How to update your jeans this season.

Deb of No-Nonsense Beauty Blog looks at the natural ingredient that helps both acne and rosacea.

Those quirky British retirees from The Best Exotic Marigold Hotel are back in the sequel The Second Best Exotic Marigold Hotel, a fun movie about when retirement doesn't turn out as exactly as planned and a testament that love can bloom at any age. Tell Prime Beauty where you would like to retire for a chance to win a $50 VISA gift card and a copy of the The Best Exotic Marigold Hotel!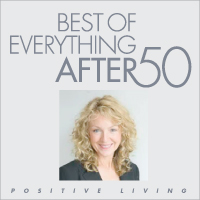 Barbara Hannah Grufferman, author of The Best of Everything After 50, thinks every woman should do this one exercise . . . every single day. Read this to find out what it is, and how to do it!


Black Cat Plus takes a look at the pros and cons of the increasing popularity of skinny mirrors.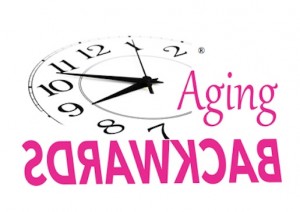 Has winter cold taken its toll on your pout? Jackie Silver from AgingBackwards.com has the best tips for lips.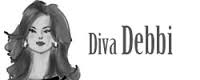 Christie Brinkley is launching her own skin care line. DivaDebbi wants to know, "Will you have what she's having"?
Menopause and Weight Gain: What You Can Do About It
A study from the Mayo Clinic has revealed that menopause and weight gain are linked because proteins that store fat do it better when estrogen is lost after menopause. They also cause fat to be burned by the body more slowly so weight gain after menopause is hard to fight. Something else happens too. A study in the Journal of Obesity points out that post menopausal women gain about 12 pounds following menopause. And even women that don't see weight gain after menopause experience a shift in body shape that expands their waistline.
That's because lower estrogen levels cause fat to shift from hips and thighs to the belly. Belly fat has been linked to higher incidence of heart disease. So menopause and weight gain is a serious health issue, not just a cosmetic one.
So what does one do about menopause and weight gain?
The only way to get rid of that belly fat is to lose weight everywhere and sculpt your body with exercise. Let's talk calories. 1lb of weight equals 3500 calories. So to lose 1lb a week exercise 200 calories off with about a half hour of moderate cardio a day and eat 300 calories less every day. That 500 hundred multiple by 7 days will get you on the track to lose one pound per week. What can make this process easier is combine cardio with strength exercises. Try this anti menopause and weight gain routine.
Monday, Wednesday, and Friday do 30-60 minutes of moderate cardio exercises like Brisk walking, swimming, biking jogging, or dance exercise videos.


EASE IN, BECOME MOBILE, GET STRONG, LIVE LONG!  Visit me at www.mirabaiholland,com

To View All Products: Click Here