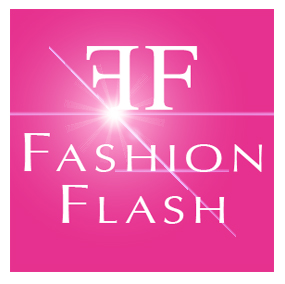 It's Fashion Flash Monday!
As always, I am happy to be our Fashion Flash host this week. My Moving Free with Mirabai the Women's Health Blog helps you fight age-onset health issues with targeted articles about how you can be and stay Fabulous Forever
Speaking about fabulous, we have a  new edition to our fantastic team of bloggers. Please welcome Allison Cohen from neversaydiebeauty
Keep reading and get the latest info and deals in beauty, fashion, skincare, health and fitness for women 40+.

Allison from Never Say Die Beauty is giving away a stunning PUR Cosmetics Limited Edition 10th Anniversary 4-in-1 Pressed Powder Mineral Foundation compact in the shade Blush Medium. The blingy silver compact celebrates 10 years between PUR and Ulta Beauty. Enter here to win it!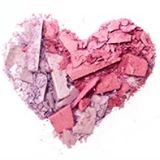 Beauty Info Zone loves nothing more than to offer a wonderful giveaway and the one from Enchanted Apothecary is exceptional. Not only are the soaps from this company beautiful but they are infused with crystals and crystal energy. This is an international giveaway that we are excited to present.

Get gentle care for your beautiful coloured hair with Derm Organic Color Care Hair Care This line is affordable, easy to buy, is vegan, gluten free, PH balanced and cruelty free.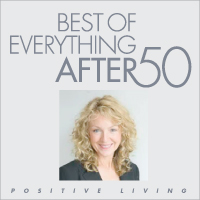 Barbara Hannah Grufferman, author of THE BEST OF EVERYTHING AFTER 50 and AARP contributor, wants to remind us that September is Ovarian Cancer Awareness Month, and it's the best time to pay attention to our bodies.

 We all struggle with self esteem issues from time to time. A new book Prime Beauty is reading gives us 7 Ways to Banish Negative Chatter Forever and Reclaim Your Life!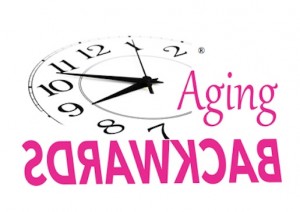 Jackie Silver from AgingBackwards.com reveals some of the surprising causes of hair loss in women.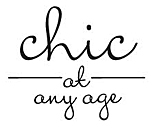 Is cottage cheese truly healthy for you?  Deb of Nononsense Beauty Blog  looks at the  facts and figures of this iconic diet food.

Society Wellness shares a list of 9 nutrients that can help support your fitness goals.

Bring In Your Parents Day.  Think of it as Career Day at your child's school in reverse.  Instead of you explaining to their fellow classmates what you do, your son or daughter tells you what they do on the job.  It's all part of your second life transition.

What I had in mind when setting off for a five day trip to Oman last year, was a vacation of nothing more than relax, rest and luxury.
As our health-conscious population lives longer and longer, I think aqua, with it's ability to surround and support our aging bodies while we keep them operational, is the wave of the future. Get those creaky bodies in the water. Try it, you'll like it.
NEW WORKOUT DVD BY MIRABAI HOLLAND:
CLICK HERE: SLOSH WEIGHTS MIND BODY LAND & AQUA WORKOUT!
EASE IN, BECOME MOBILE, GET STRONG, LIVE LONG!  
PUT FabFall at checkout and  get 20% off
For more info on at home exercise programs visit www.mirabaiholland.com
Follow Mirabai Holland on 
Learn more: WATCH NOW!