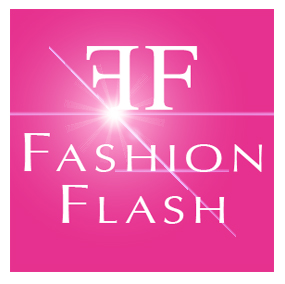 Fashion Flash Fab's Host is Erika from http://www.notesfrommydressingtable.com Erika is a beauty blogger bringing you all the best news and deals for women over 40. She shares the wonders of the beautiful things that land on her dressing table and more…
Join her and the rest of the Fashion Flash Team with the latest in fashion, beauty, travel, fitness and more.
We strive to help you look and feel your best.   Click here  to read more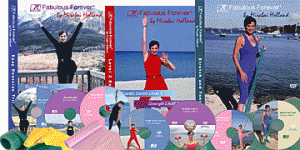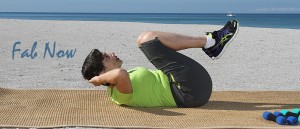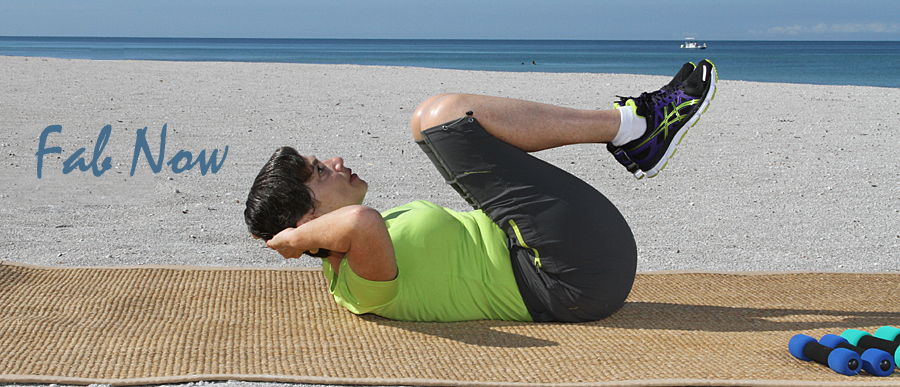 GET STRONG, LIVE LONG! SHOP NOW GET 25% OFF ALL MIRABAI'S PRODUCTS PUT CODE: FABWKOUTS CLICK HERE
FREE SHIPPING TOO!
 Follow Mirabai Holland: Certified Health Coach & Certified Exercise Physiologist: