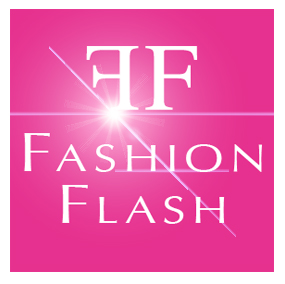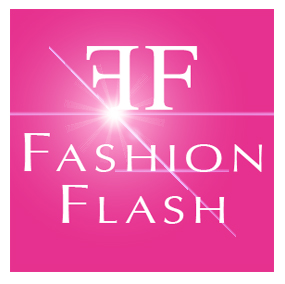 Mirabai Holland, Health & Wellness Blogger  from  MovingFreeWithMirabai.com  welcomes you to Fashion Flash FABULOUS SPRING Edition!
Spring is a time for rebirth and renewal and to shed and discard old behaviors with new positive ones
Our team of expert Fashion Flash Bloggers inspire and give you the best in Fashion, Beauty, Health, and Lifestyle and Style.
Are peptides the secret to  youthful skin?  Deb of  No-Nononsense investigates.

Allison from Never Say Die Beauty moved beyond her well over 40 comfort zone of matte eyeshadow and bought the limited edition Tarte Make Believe In Yourself Eye & Cheek Palette inspired by unicorns! See if you think it would work for you!

Society Wellness shares information about a much loved herb called Rhodiola. Find out all that Rhodiola has to offer

What I had in mind when setting off for a five day trip to Oman last year , was a vacation of nothing more than relax, rest and luxury.

Speaking of health care, Jeanne Pinder made a second life out of deciphering medical costs for consumers.  If only we can get her connected with our House and Senate!!

Enter to win a bottle of Paula's Choice RESIST Omega+ Complex Serum over at Painted Ladies!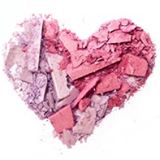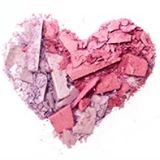 What's it like to find the perfect foundation? Lisa from Beauty Info Zone has the answer to that with a luxurious product that's changing her makeup routine.

Prime Beauty has a sweet and inexpensive gift Mom will love! Farmhouse Fresh This Bunny Loves You will pamper Mom and leave her smelling like a warm hug!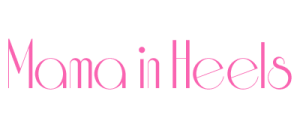 Please join Janise and her family by putting on your 'Noses On' to benefit children and young people in poverty and champion their right to be happy and healthy.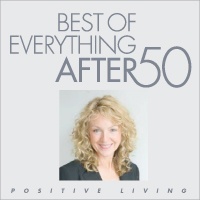 Barbara Hannah Grufferman, author, speaker and Bone Health Ambassador for the National Osteoporosis Foundation invites you to take the
#JumpingJackChallenge
to celebrate National Osteoporosis Month!
Here's how .
. .
May is Osteoporosis Prevention Month! It's Never Too Late To Take Care Of Your Bones!
 Mirabai Holland Offers SPECIAL 25% OFF ALL Skeletal Fitness DVD PRODUCTS UNTIL 5-31-17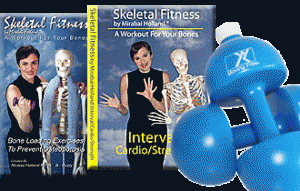 by Mirabai Holland MFA Certified Health Coach, Certified Exercise Physiologist.
Put in coupon code BONES at Checkout! PLUS Free USA Shipping!

EASE IN, BECOME MOBILE, GET STRONG, LIVE LONG!
Follow Mirabai Holland: Certified Health Coach & Certified Exercise Physiologist:
For Health Info for Women 40 plus