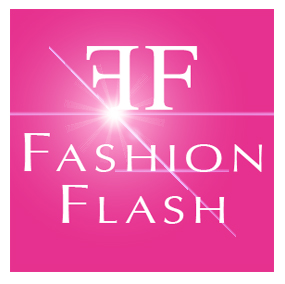 Fashion Flash is hosted this week by Fabulous Melanie, creator of  Society Wellness. She is committed to educating us in overcoming unhealthy habits and creating new behaviors that leads to optimal health. She gives you real info and inspires you to live a happy and healthy life
She and the rest of us Fashion Flash Bloggers will keep you up-to-date with the latest in Lifestyle, Nutrition, Fashion, Beauty, and Fitness. Get the best deals and tips to help you feel and look your best.
TAKE CHARGE OF YOUR HEALTH!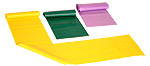 50% OFF ALL HAND WTS & BANDS. PUT EQUP IN CKOUT!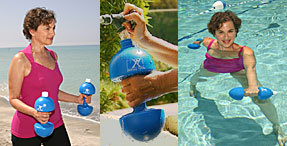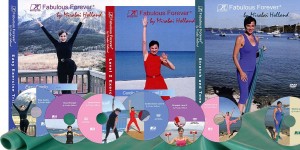 25% OFF ALL DVD PRODUCTS UNTIL 8930-17 Put in coupon code FABNOW at Checkout! PLUS Free USA Shipping at  www.mirabaiholland.com

As far as the latest in my world of health and wellness, please check out this health coaching video. If you are ready to break the cycle of failed diets, exercise programs with no results. Do you have low energy, high stress or persistent health issues,
YOU HAVE COME TO THE RIGHT PLACE! GET 50% OFF YOUR FIRST HEALTH COACHING SESSION FOR WOMEN  CONTACT: askmirabai@movingfree.com
 Follow Mirabai Holland, Certified Health Coach & Certified Exercise Physiologist: