Fashion Flash is hosted this week by nononsensebeautyblog. Creator Deb gives you the straight skinny on honest 40 plus beauty maintenance options without injectables or surgery.
The rest of our Fashion Flash bloggers are up to our necks in Fashion, Beauty, Health & Fitness and Fantastic Deals and Giveaways. Click Here.
Visit:  www.mirabaiholland.com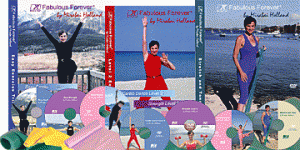 Follow Mirabai Holland on 
EXERCISE SMART WITH MIRABAI HOLLAND MFA
TAKE CHARGE OF YOUR HEALTH!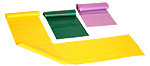 50% OFF ALL HAND WTS & BANDS. PUT EQUIP IN CKOUT!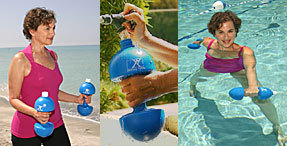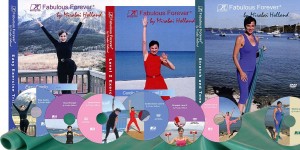 25% OFF ALL DVD PRODUCTS UNTIL 9-30-17 Put in coupon code FABNOW at Checkout! PLUS Free USA Shipping at  www.mirabaiholland.com

As far as the latest in my world of health and wellness, please check out this health coaching video. If you are ready to break the cycle of failed diets, exercise programs with no results. Do you have low energy, high stress or persistent health issues,
YOU HAVE COME TO THE RIGHT PLACE! GET 50% OFF YOUR FIRST HEALTH COACHING SESSION FOR WOMEN  CONTACT: askmirabai@movingfree.com
 Follow Mirabai Holland, Certified Health Coach & Certified Exercise Physiologist: