Today's Fashion Flash host is Jackie Silver.
Fabulous Jackie researches the best solutions for anti-aging and brings them to you without the hype.
The rest of us Fashion Flash Bloggers apply our varied 40 plus expertise on beauty, fashion, health, fitness and retail therapy. Click in, check us out.
:
Feeling stressed? Here's an easy short meditation that should bring you right back down to sea level. Close your eyes, and focus on your breath. Watch the ebb and flow of your own breathing pattern. As thoughts come in, let them come in, but don't hold on to them, let them flow out.
Now take a breath and hold, 1, 2, 3, then exhale. Continue to focus on your breathing, in (1, 2, 3 to yourself ) and out, (1, 2, 3 to yourself ) in (1, 2, 3 to yourself ) and out. (1, 2, 3 to yourself) (Pause for 10 seconds) Keep breathing normally. Try to keep your mind a blank. Slowly open your eyes.
 Follow Mirabai Holland, Certified Health Coach & Certified Exercise Physiologist:
TAKE CHARGE OF YOUR HEALTH!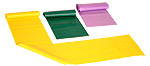 50% OFF ALL HAND WTS & BANDS. PUT EQUP2 IN CKOUT!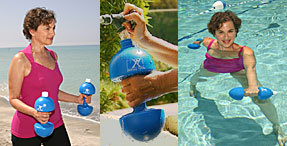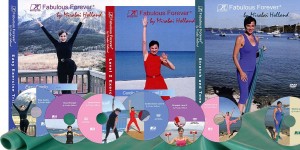 25% OFF ALL DVD PRODUCTS UNTIL 11-30-17 Put in coupon code FABFALL at Checkout! PLUS Free USA Shipping at  www.mirabaiholland.com

As far as the latest in my world of health and wellness, please check out this health coaching video. If you are ready to break the cycle of failed diets, exercise programs with no results. Do you have low energy, high stress or persistent health issues,
YOU HAVE COME TO THE RIGHT PLACE! GET 50% OFF YOUR FIRST HEALTH COACHING SESSION  CONTACT: askmirabai@movingfree.com

For at home exercise programs check out my site www.mirabaiholland.com