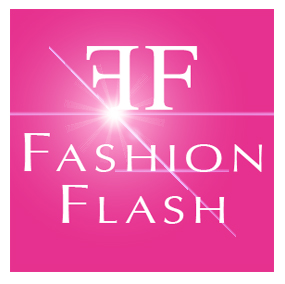 It's Fashion Flash Monday! I am Mirabai Holland, from Moving FreeWith Mirabai and am proud to host our NEW edition of our Fashion Flash Blog for Women over 40/
Our team of expert Fashion Flash bloggers give you the best in skincare, fashion, fitness, lifestyle and more.
Please check us out.

Barbara Hannah Grufferman, author of "Love Your Age: The Small-Step Solution to a Better, Longer, Happier Life" (National Geographic/Feb. 6th, 2018) knows the secret to healthy, positive and successful aging. 
Do vitamin supplements help or harm? Deb of No-Nonsense Beauty Blog gets some answers.

Dull, dry winter skin? Allison from Never Say Die Beauty  has been getting her glow on with new L'Oreal Age Perfect Cell Renewal Rosy Tint Moisturizer. The rich and pretty peachy-pink cream gives her that blush from within look!

What are all of those ingredients in your supplement? Are they beneficial? Society Wellness helps to answer those questions.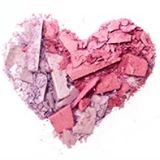 Stocking Stuffers and Secret Santa gifts are on our minds. Beauty Info Zone has some great ideas from Zoella that would be wonderful for all the women on your list.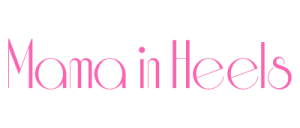 Feeling overwhelmed with time and money for Christmas?  Janise from Mama in Heels shares where you can shop some beautiful, elegant gifts under $30 without fighting the crowd.

Inka of Glamourgrannytravels discovers   where author Enid Blyton got inspired in Dorset.

Winter is coming. Check out Erika's favorite affordable, effective skin treats for dry/maturing skin that you can buy at your local drugstore.


You know you want to! Sheila from Painted Ladies has 11 ways to spoil yourself at Sephora this Holiday season.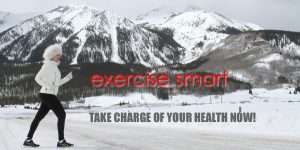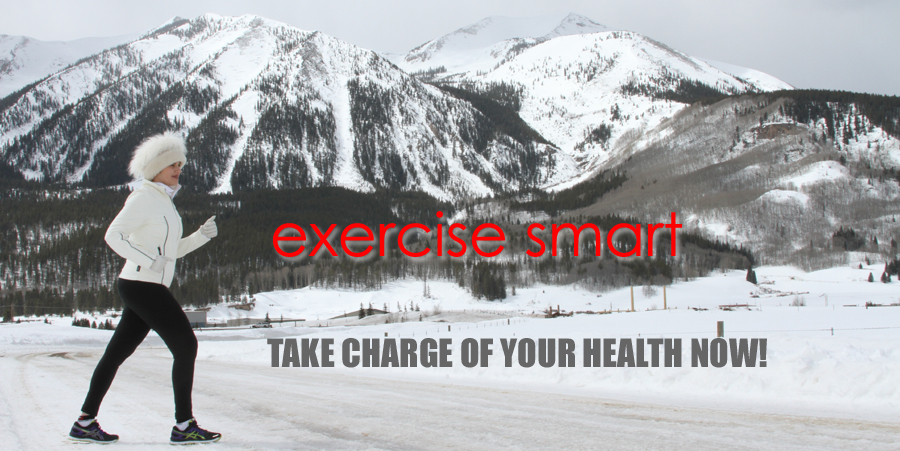 CONNECT WITH MIRABAI HOLLAND, CERTIFIED HEALTH COACH AND EXERCISE PHYSIOLOGIST: SPECIALIZING IN COACHING WOMEN 40 PLUS on PHONE OR SKYPE CLICK HERE

TAKE CHARGE OF THEIR HEALTH NOW!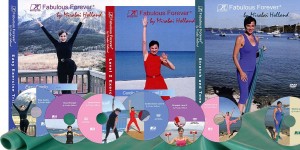 25% OFF ALL DVD PRODUCTS UNTIL 12-30-17 Put in coupon code HOLIDAY at Checkout! PLUS Free USA Shipping!

by Mirabai Holland MFA Certified Health Coach, Certified Exercise Physiologist.
EASE IN, BECOME MOBILE, GET STRONG, LIVE LONG!
Follow Mirabai Holland: Certified Health Coach & Certified Exercise Physiologist:
For Health Info for Women 40 plus