Today's Fashion Flash host is Sheila
from Painted Ladies  She is fabulous as she wears her golden star crown to welcome all of us to a fresh start in 2018. Sheila is an expert blogger and gives you all you need to look and feel your very best.
We Fashion Flash Bloggers as always are excited to bring you a variety of beauty, fashion, health, and fitness tips and info so you are empowered to be your personal best for 2018.
HAPPY AND HEALTHY NEW YEAR!
Click in, check us out.
Follow Mirabai Holland, Certified Health Coach & Certified Exercise Physiologist: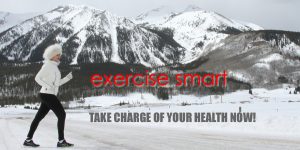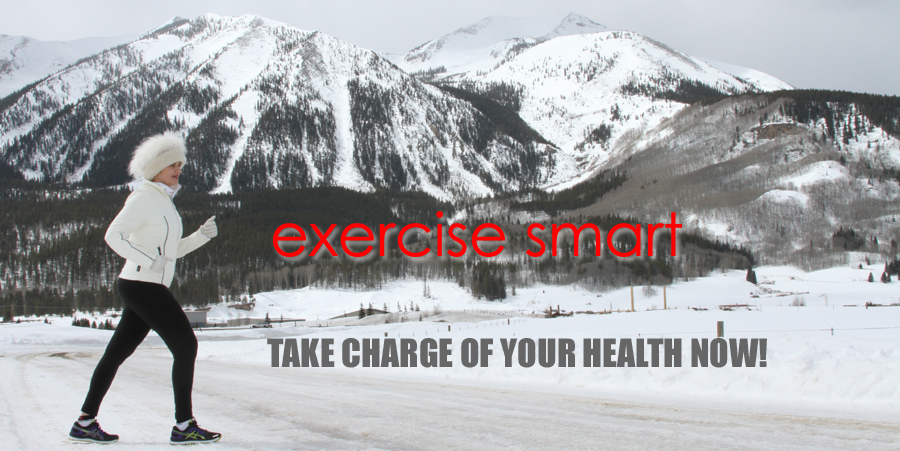 25% OFF ALL DVD PRODUCTS UNTIL 1-30-18 Put in coupon code NEWYOU at Checkout! PLUS Free USA Shipping at  www.mirabaiholland.com