It's Fashion Flash Monday! I am Mirabai Holland, from MovingFreeWithMirabai!
We Fashion Flash bloggers are busy giving you the latest up-to-date information, and products to help you look and feel your best!
Please check us out.

Whether you're inching towards menopause or gob smack in the middle of it, Barbara Hannah Grufferman — author of LOVE YOUR AGE: THE SMALL-STEP SOLUTION TO A BETTER, LONGER, HAPPIER LIFE — believes no woman should ever have to suffer!  Here's something she's just discovered that will ease a lot of the discomfort. 
Do you know the difference between external and internal aging?  Find out on No-Nonsense Beauty  Blog

Allison from Never Say Die Beauty loves eye gels. In fact, she's pitting two terrific eye gels against each other: Algenist Firming & Lifting vs. Shiseido Ultimune Power Infusing Eye Concentrate.

Society Wellness reminds us why we should steer clear of plastic water bottles. 

Inka of http://www.glamourgrannytravels.com tells you why she loves Gibraltar.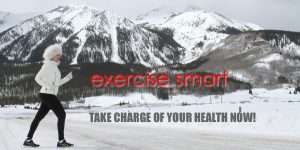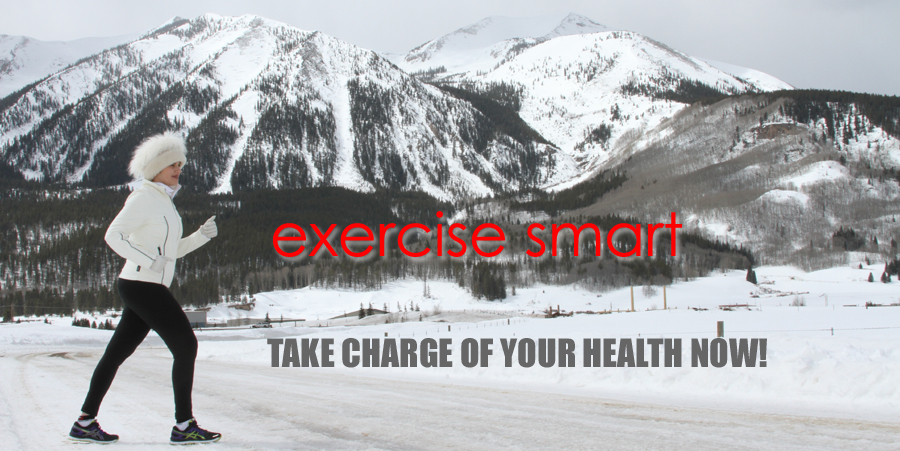 CONNECT WITH MIRABAI HOLLAND, CERTIFIED HEALTH COACH AND EXERCISE PHYSIOLOGIST: SPECIALIZING IN COACHING WOMEN 40 PLUS on PHONE OR SKYPE CLICK HER
TAKE CHARGE OF THEIR HEALTH NOW For more info on at home exercise programs visit www.mirabaiholland.com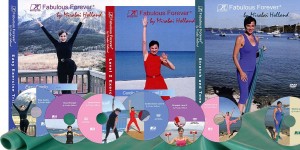 25% OFF ALL DVD PRODUCTS UNTIL3-31-17 Put in coupon code TAKECHARGE at Checkout! PLUS Free USA Shipping!

by Mirabai Holland MFA Certified Health Coach, Certified Exercise Physiologist.
EASE IN, BECOME MOBILE, GET STRONG, LIVE LONG!
Follow Mirabai Holland: Certified Health Coach & Certified Exercise Physiologist:
For Health Info for Women 40 plus