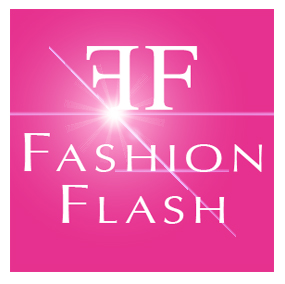 Our FAB Fashion Flash host is Allison from NeverSayDieBeauty
Allison is a terrific beauty and style expert that gives us all the best in products, deals and giveaways.
We Fashion Flash bloggers are full of great new ideas and products so you can look and feel your very best this July!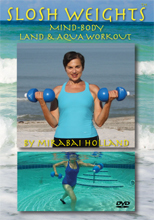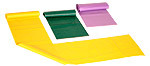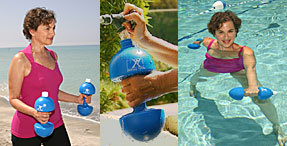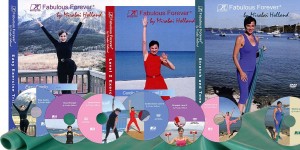 20% OFF ALL DVDs and Equipment UNTIL 8-30-18 Put in coupon code  FABNOW at Checkout!
Join  Certified Exercise Physiologist & Health Coach Mirabai Holland on: