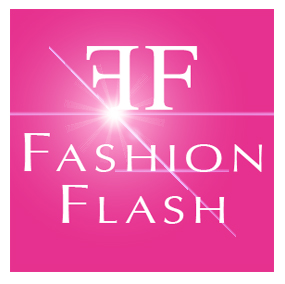 Our FAB Fashion Flash online hosts are JoJami and Lana from Ladiesroadmap
These ladies keep us informed on the latest and best info and interviews with pros to help us live our most vital and exciting life at 40 and beyond.
Plus watch out for fabulous giveaways on their site!
 Follow Mirabai Holland, Certified Health Coach & Certified Exercise Physiologist:
TAKE CHARGE OF THEIR HEALTH NOW!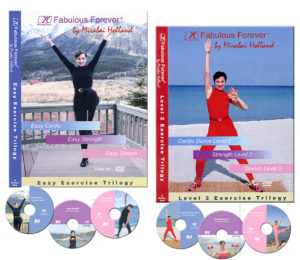 25% OFF ALL DVD AND EQUIPMENT! PRODUCTS UNTIL 10-31-18 Put in coupon code FABYOU at Checkout! CLICK MIRABAIHOLLAND.COM
EASE IN, BECOME MOBILE, GET STRONG, LIVE LONG!
Join  Certified Exercise Physiologist & Health Coach Mirabai Holland on: