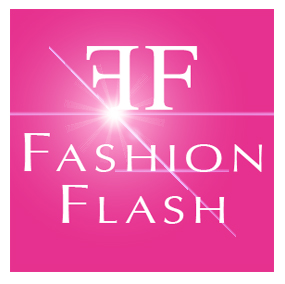 FASHION FLASH MEMORIAL DAY EDITION!  I am Mirabai Holland, from Moving Free With Mirabai and am proud to host our NEW  Fashion Flash Blog for Women over 40.
We celebrate and remember on this Memorial  Day, 2019!   As always we are ready to give you the best and most current advice to look and feel your best!
Check us out with the latest info and giveaways in beauty, fashion, fitness, and lifestyle.

Inka introduces you to the fabulous island of Elba/Italy.

Last week, Angie at Your True Self Blog posted the elements of urban safari style to inspire new spring and summer outfits.  This week, she follows up with hundreds of outfit combinations for "Exactly How to Style the Urban Safari Look."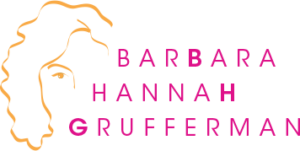 Barbara Hannah Grufferman — marathoner, speaker and author of Love Your Age: The Small-Step Solution to a Better, Longer, Happier Life — believes in the power of healthy habits to age well. But scientists are finding that the future of successful aging just might lie deep within our cells. Check out what Barbara discovered!

Robin shows you fabulous red white blue entertaining in style for the summer. This patriotic table setting will get you from Memorial Day, 4th of July, and Labor Day weekend in style!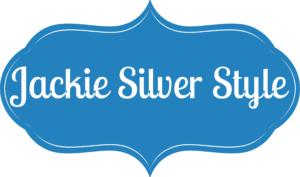 Studies show that having a hobby could actually boost your health. See how Jackie from Jackie Silver Style channels her creativity with a fun pastime. 

Prime Beauty
has discovered a matte lipstick that doesn't dry out your lips. Karmela Cosmetics also donates 10 percent of its net profits to charities supporting women!

We all  look forward to the bright sunny days of summer– but don't become a skin cancer statistic.  Deb of No-Nonsense Beauty Blog  tells you how to safely enjoy the summer skies.

Are you looking for a clean, natural, cruelty free and effective age defying serum to add to your skin care regimen? Erika at Notes from My Dressing Table has been test driving the Airelle Age Defying Serum with Barrimatrix and she's really impressed with it. Come check it out!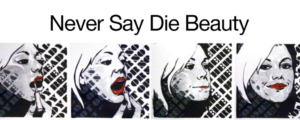 Have you ever wondered which ingredients are important in your skincare products? Check out these 11 dermatologist recommended ingredients  from The Makeup Obsessed Mom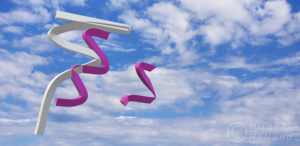 My digital art is new. Here's a piece I just completed called Travelers. It's 90×45. For more information on my artwork please visit mirabaihollandart.com
NEW ONLINE WORKOUT CLUB TOO!
THREE MEMBERSHIP LEVELS CLICK HERE
PUMPING THE PRIME
The price for membership is $59.95 every 6 Months.

PUMPING THE PRIME is a 50 plus Intermediate & More Advanced exercise system for the rest of your life. You get 7 full-length workouts. 2 Cardio, 2 Strength. 2 Stretch & 1 Stretch & Tone, ranging from easier to more challenging. View on computer and mobile devices.  (renews every 6 months until you cancel)
EASE-IN For Beginners
The price for membership is $59.95 every 6 Months.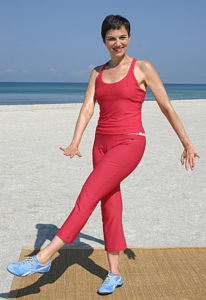 If you're a Beginner or you need to start over, Ease-in. You get 6 starter workouts: 5 min, 10 min, 15 min.20 min, 25 min, and 30 min. Start with just 5 minutes. When it feels too easy, click on 10, then 15 and soon until you're comfortable doing 30 minutes. At that point you're at level 1 where most of the health benefits of exercise kick in. Plus you get 3 full length exercise videos addressing in-depth the three major components of fitness: Cardio, Strength and Flexibility. Plus quick workouts to strengthen specific body parts. View on computer, and mobile devices. (renews every 6 months until you cancel)
TOTAL MEMBERSHIP: ALL ACCESS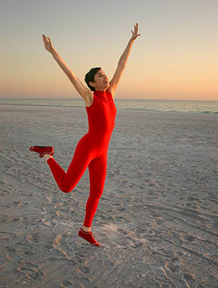 The price for membership is $99.00 every 12 Months.
Total Membership includes All Videos for Ease-in Level and All Videos for Pumping the Prime Level for just $99 for a full year. You have 24/7 access to All Videos. Create your own workouts to suit your needs and your mood.
(renews every 12 months until you cancel)
Follow Mirabai Holland, Certified Health Coach & Certified Exercise Physiologist: