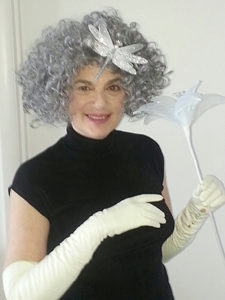 Your host for this year's Halloween Edition of Fashion Flash is yours truly FABULOUSITY TM  THE SPIRIT OF WELLNESS (aka Mirabai Holland).
The Fashion Flash Ladies and I have scared up some spooky good makeup, skincare, fashion, travel, fitness, and all around healthy living treats that are sure to do the trick.
BOO!

Do you want an idea for a Halloween costume?  Or maybe you just want to add a dramatic flair to your outfits.  Either way, Angie gives you all the deets for "How to Create Your Own Beautiful Steampunk Style" at Your True Self Blog!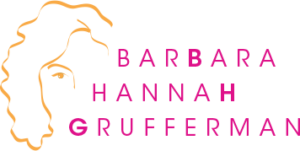 Bone health is crucial at every age, but it's a particularly important focus for women who are going through menopause, when estrogen levels drop and bones get thinner and weaker. I participated in an incredible event last week to talk about bone health and osteoporosis prevention with a fabulous group of women and medical experts. Here are some of the most important need-to-know take-aways from the event.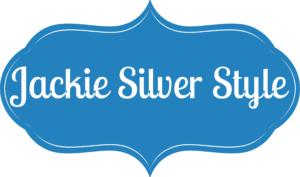 Don't let one night ruin the 364 other days you baby your delicate skin. Jackie from Jackie Silver Style shares her Halloween makeup tips that won't be a nightmare for your complexion.

Inka of Glamour Granny Travels takes you to one of France's most beautiful cities: Bordeaux.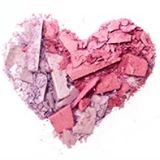 For the ladies of Beauty Info Zone, there's nothing quite like Paula's Choice. Their latest serum has us craving even more from the brand. Be sure you check out Berry Power Serum

Stacie from The Makeup Obsessed Mom has a quick and easy way to cover gray hairs that pop up between colorings.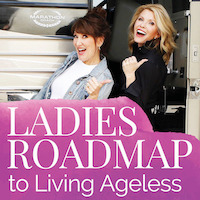 NEW! Mirabai Holland's Online On-Demand
ALL ACCESS Video Workout Club for 50+
You get 21 videos including NEW Ballet Barre Workout With Chair. We will be adding more videos as we complete themExercise when it's convenient for YOU with 24/7 access. View on Computer, Mobile Devices, & Your TV via HDMI cable or Apple video
Regular Price: $99 a year.
Click to Get 50% Off. Use Discount Code: Fab at Checkout.
For more health and fitness information and at home exercise programs please visit www.mirabaiholland.com
EASE IN, BECOME MOBILE, GET STRONG, LIVE LONG!  Healthy Life
Follow Mirabai Holland, Certified Health Coach & Certified Exercise Physiologist
NEW MIRABAI HOLLAND ART! CHECK IT OUT AT MirabaiHollandART