Q: For years people have said, that getting angry can raise your blood pressure but I recently heard that it can also raise your cholesterol. Sounds crazy. Is there any truth to this?
A: Yes its true.
A study with 103 healthy mid-aged women conducted by the University of Maryland and published in the Journal of Behavioral Medicine found that women with angry dispositions, given to frequent outbursts of temper, had higher cholesterol levels than those who were more even tempered. What all these women had in common besides having a short fuse is they were all sedentary and de-conditioned.
But what I found most interesting is the study also found that having a short fuse didn't elevate the cholesterol in women who were physically fit.
So the message here is if you are not already exercising on a regular basis, its time to get going. Even 30 minutes most days of moderate exercise can do the trick.
Then go and scream to your heart's content.
NEW YEAR NEW YOU HEALTH & FITNESS DEALS
50% OFF TOTAL MEMBERSHIP ONLINE WKOUT CLUB Code: FAB CLICK HERE

ALL WORKOUT DVDs – FREE USA SHIPPING Code:  CLICK HERE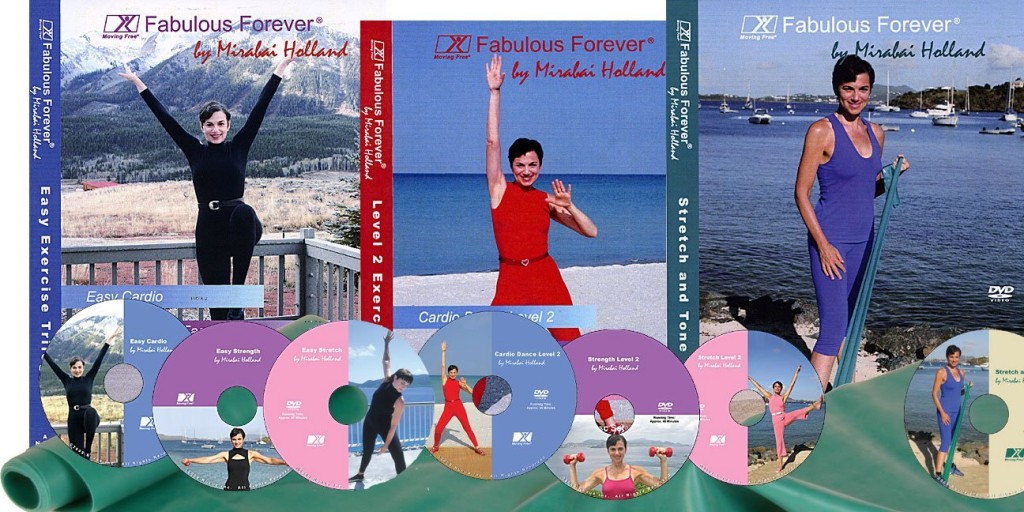 TAKE CHARGE OF YOUR HEALTH! GET STRONG, LIVE LONG! For more info on health and wellness programs please visit www.mirabaiholland.com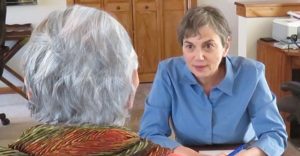 40% OFF FIRST HEALTH COACH SESSION  CLICK HERE
GREAT FOR WOMEN WHO WANT TO GET HEALTHY & STAY FIT WITH MIRABAI'S SIGNATURE MOVEMENT TECHNIQUE  AND HEALTH COACHING SESSIONS THAT TAKES THE PAIN OUT OF THE GAIN! IF YOU ARE STRUGGLING WITH AGE ONSET ISSUES LIKE  WEIGHT GAIN, MENOPAUSE, OSTEOPOROSIS, HEART DISEASE, DIABETES, ARTHRITIS AND MORE YOU. Available on Skype or Phone.
For more information about Health & Wellness coaching contact askmirabai@movingfree.com
 Follow Mirabai Holland, Certified Health Coach & Certified Exercise Physiologist: