Planet Rush: Art of Health! For Our Souls.
During these times  when we are knowing that staying apart is our message to each other to staying together and overcoming this disease. Please stay Healthy and Safe.
So here is a digital painting and a poem expressing all that I hope for all of us.!.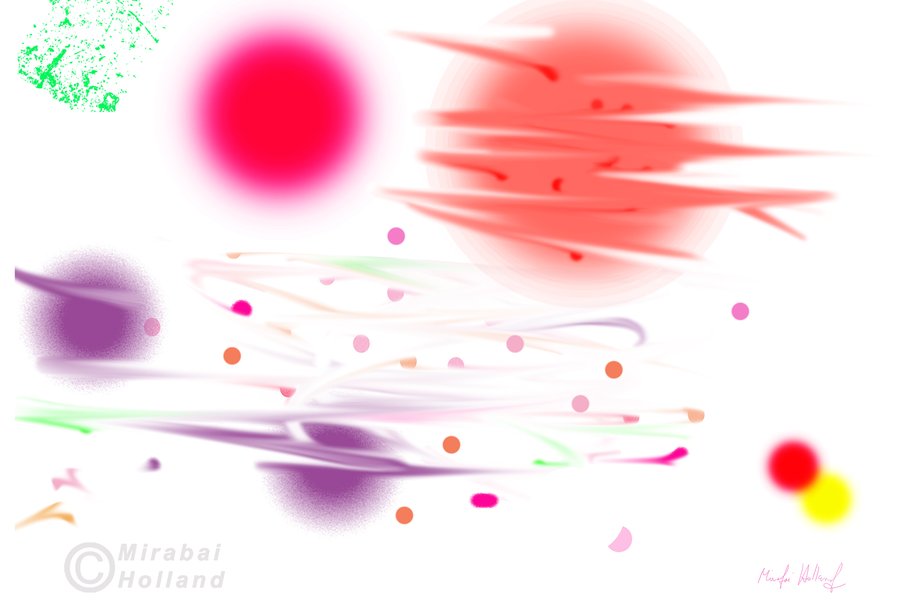 PLANET RUSH
Just like people planets have their challenges and obstacles.
The world on earth connects with the rest of the universe.
We share our energy and life force as do the stars, suns, moons.
and collectively we can share our glory not our fear
to overcome. ©MH Visit http://www.mirabaihollandart.com