FABULOUS FOREVER WORKOUTS!
I'd like to remind you if you are still in that winter slump, to get moving again if you want to "live long and prosper".
So to make it easy on you to spring into shape, do these 5 Most Important Workouts at least 4-5 days a week even if you begin with a little as 5 minutes a day working up to about 30 minutes.
Tip: Plan your workout:
Try to exercise as much as you can at the same time every day.
FABULOUS FOREVER WORKOUTS:
Have your workout clothes and accessories ready ahead of time so you can grab and take them with you or put on and go!
1. Aerobic Training
Feeling sluggish? Believe it or not a daily dose of aerobic exercise can help provide you with more energy and stamina. Aerobics is any activity that uses your large muscle groups like brisk walking, swimming, jogging, biking, climbing stairs, or low impact cardio dance. Starting out with as little as 5 minutes a day and building up to 30 minutes will help lower your blood pressure, increase your good cholesterol, HDL, improve your lung function, strengthen your heart, burn calories and elevate your mood.
2. Muscle Strength
Flab is one of those things we all really hate. What's worse than wearing something that will reveal that little wiggle.
Studies show that if we do nothing we will steadily increase body fat as we get older.
So an inactive 25 year old woman may be at 23% (normal range of %body fat) but if she stays inactive by the time she is in her 60's she can be as high as 43%.
The good news is this is completely reversible by adding some strength training exercises. And it doesn't take much: just twice a week for 30 minutes or so.
Make sure you leave 24-48 hours in between for muscles to recover and grow.
Use your own body weight with push-ups (beginners can do them against a wall and modified squats or lunges. Start with a few and build up to 15 reps.
Or use resistance bands or hand and ankle weights. For this, you may need some professional help like purchasing an exercise video with a certified instructor, joining a gym or working with a certified personal trainer. Once you learn a simple routine you can do you can slowly increase the weight as you get stronger.
Tip: Start with 8 reps for each exercise. If you can't finish the set the weight is too heavy. And if you can do a few more, you need more resistance. The key is to listen to your body.
3. Flexibility Training
When was the last time you could touch your toes? Or in the morning when you wake up do you feel stiff? If this sounds like you then doing a few stretches every day could help you move more freely and even reduce muscle aches and pains.
Here are 4 easy exercises that targets some those tight muscles:
Neck Stretch (try doing it in the shower when your muscles are warming up)
Back Stretch
Hamstring stretch
Calf stretch
Try holding the stretch for at least 10-20 seconds!
Try doing an easy stretch or yoga video or class even once a week can help increase your flexibility.
4. Balance training
Because we see in older adults a loss of balance, which results in more falls," noted Holland.
— You can do this standing in line at the grocery store
— Stand on one leg and see if you can let go of the shopping cart
— Hold for about 10 seconds
— Also try standing on your tippy-toes and holding for a few seconds
— Balance should be done everyday — all you need is two to three minutes
5. Core training
"We see so many people as they get older avoiding their abs, which results in a bad back," said Holland. "They're not really supporting upper torso."
— Try a few minutes of abdominal exercises
— Reverse curl while you're lying in back and pull your knees into you
— Hold for five seconds and release
— Start with 10 reps a day and work your way higher
— Crunches are key — not full sit-ups — because some people can do more damage than good
— Keep back on the floor and don't go all the way up
— Really concentrate so you can feel you're abdominal wall contracting
— This will help support your back
NEW!MEMBERSHIP ON-DEMAND WORKOUT CLUB FREE 7 DAY TRIAL!
CLICK HERE TO LEARN MORE & JOIN by Mirabai Holland MFA Certified Health Coach, Certified Exercise Physiologist.

Mirabai Holland On DVD – FREE USA SHIPPING CLICK HERE

In these times of social distancing and sheltering in place is a perfect time to focus on your health and well-being. It can make a big difference to keep your immune system strong. If you need some help, I have your back! Here's a short video about my Health Coaching Technique how I have helped my clients achieve a balanced and Healthy Life. If you are ready to break the cycle of failed diets, exercise programs with no results or have low energy, high stress or persistent health issues, YOU HAVE COME TO THE RIGHT PLACE!
FIRST HEALTH COACHING SESSION. CONTACT MIRABAI: askmirabai@movingfree.com
Follow Mirabai Holland on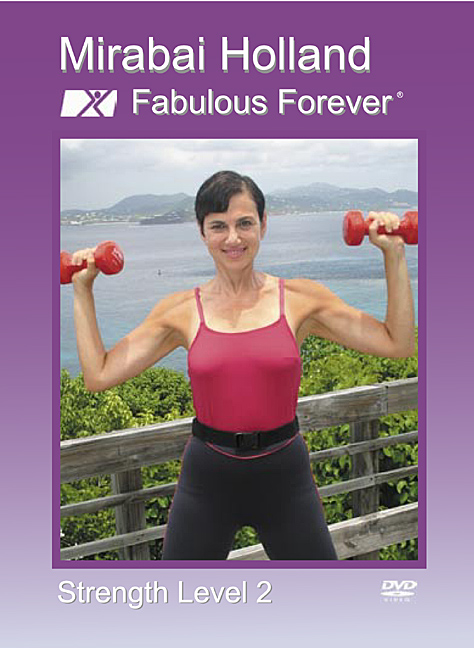 For more health and fitness info and in home exercise videos please visit www.mirabaiholland.com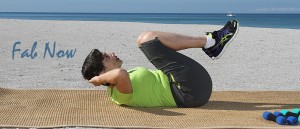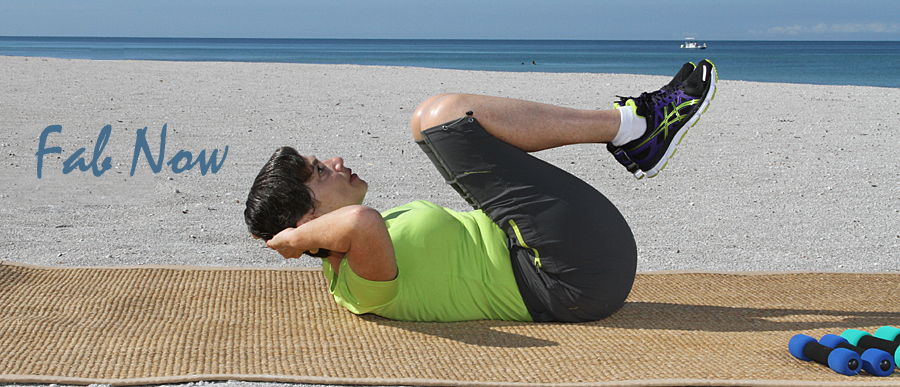 GET STRONG, LIVE LONG! SHOP NOW GET 25% OFF ALL MIRABAI'S PRODUCTS PUT CODE: TAKECHARGE CLICK HERE
 Follow Mirabai Holland: Certified Health Coach & Certified Exercise Physiologist:
And for more info visit https://www.mirabaiholland.com