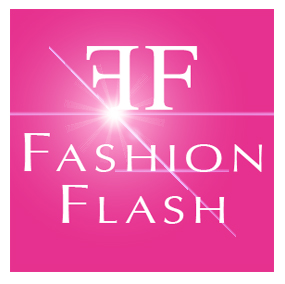 Its Fashion Flash Monday, the best online weekly for women 40 plus.
Barbara Grufferman is our fabulous host and the creator of her outstanding website Best of Everything After 50.
Fashion Flash
We are a fantastic team of expert bloggers giving you the most up-to-date fashion, beauty, fitness, and lifestyle info, tips and products. Click here to get the latest.
For more info on women health and fitness and at home exercise programs for women over 50 visit www.mirabaiholland.com
Also if you need help getting started check out my Health Coaching Service specially designed for women over 50
Get ready for summer with this Aqua and Land Workout!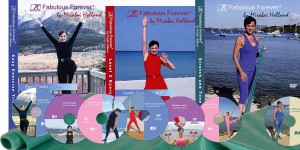 SPRING HAS SPRUNG! 25% OFF ALL FEEL GOOD DVDs UNTIL 6-30-17 Put in coupon code FAB at Checkout! PLUS Free USA Shipping!
Follow Mirabai Holland: Certified Health Coach & Certified Exercise Physiologist: