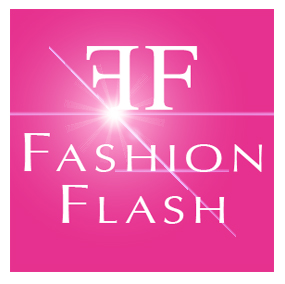 Hi, this is Mirabai Holland from Moving Free with Mirabai
It's Fashion Flash Monday, and I'm happy to be your host this week.
It is my pleasure to welcome two new expert bloggers to our Fashion Flash Consortium: Marcia Friedman from BeautyInfozone and Beth Djalali, from StyleataCertainAge
They have wonderful insights into the world of beauty and style.
As for the rest of us Fashion Flash bloggers we too have been busy finding the most up-to-date trends, info and the finest in Fashion, Beauty, Health & Fitness and Products
to help you look and feel your best during this Holiday Season.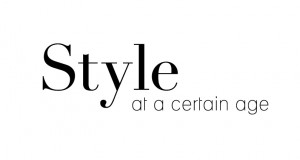 Holiday party inspiration from Style at a Certain Age.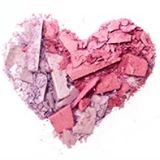 Subscription boxes come in all sizes and functions. Beauty Info Zone wants to share the newest PopSugar Must Have box with you to see if this is a "must have" for your life.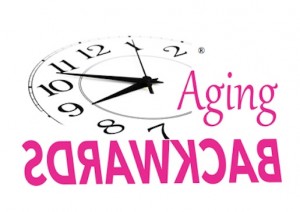 Are you prepared? Jackie Silver from AgingBackwards.com has tips for staying healthy during flu season.

Now that "turkey eating season" is in full swing, Society Wellness shares two recipes that you can use all winter long: Turkey Meatballs and Turkey Loaf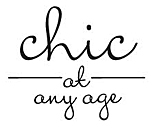 . If you are looking to refresh your wardrobe or buy gifts for family and friends there are still bargains to be had in the holiday sales.

Now that cold weather is here, Deb of No-Nonsense Beauty Blog explores the most important ingredient to look for in a moisturizer that hydrates without clogging the pores.

Prime Beauty has put together a list of great gift ideas for the beauty obsessed that won't make your wallet cry! Check out Beauty Gifts under $30!

Inka gets a surprise when she meets the Flintstones, of all places in Thrace/Turkey

When Dr. Francine Kaufman became a caregiver for her ailing mother, it opened up a whole new vista of the medical profession for her. And that was the start of her second life.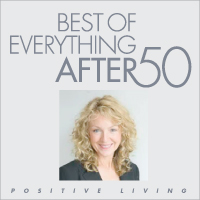 Barbara Hannah Grufferman, author of THE BEST OF EVERYTHING AFTER 50 and AARP YouTube Host, knows the secret to sexy, strong arms and wants to share!

Black Cat Plus lists its favorite Cyber Monday Deals for Plus Size Fashions.
As we approach the Holidays I would like to share a video from my NEW YOUTUBE SERIES: TAKE CHARGE OF YOUR HEALTH NOW! " HOW MUCH SUGAR IS TOO MUCH?

Please subscribe to my channel for new and archived videos as to HOW YOU CAN TAKE OF YOUR HEALTH NOW:www.youtube.com/movingfreedvds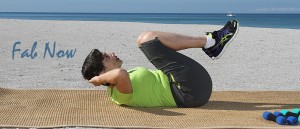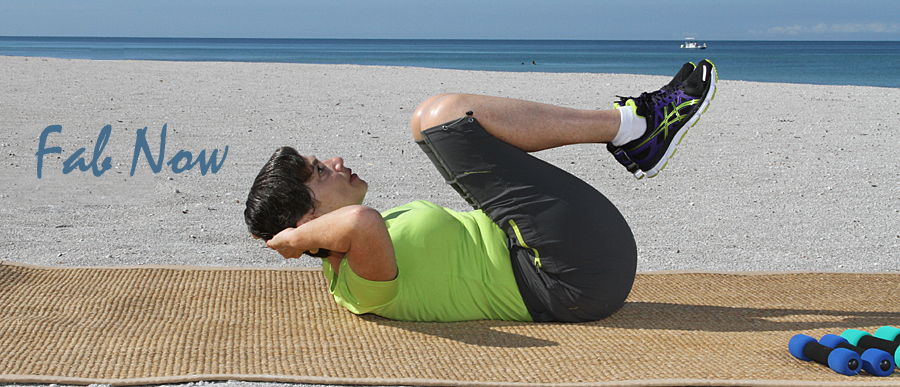 Follow Mirabai Holland: 
https://plus.google.com/101379291346279772468/posts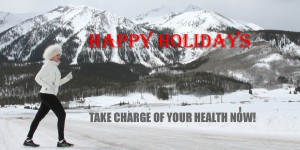 EXERCISE SMART WITH MIRABAI HOLLAND MFA
Certified Health Coach, Certified Exercise Physiologist
Get 25% off All Mirabai Holland Products
 Put in this Code at Checkout: TakeCharge
TO SHOP NOW CLICK HERE Offer Good Now Thu Jan 31 2016
Holiday Gift Certificates from Mirabai Holland.com
CLICK HERE TO GIVE A Gift of Fitness THAT GIVES FOREVER. Your Gift Certificate is sent by email IT