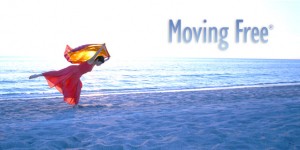 New Beginnings!
As I grow older I realize I need to remember those moments that continue to have meaning and help all of us recreate ourselves!
Here's a poem I wrote many years ago about myself as a very young girl experiencing Spring. I am sure you have your own experiences that are transformational too. Happy Easter & Passover!
New Beginnings
Her small hands reach into the garden
for pansies.
She strokes them against each cheek
black and purple velvet.
She lies on the ground
face up
mouth open
ready to swallow
the maple tree.
Butterflies kiss her sleeves
as she nose-dives
into the roots
and inhales
the smell of birth.
The yard is safe.
Her legs kick
swinging dirt
digging deeper
for a secret
from the darkness.
She finds none.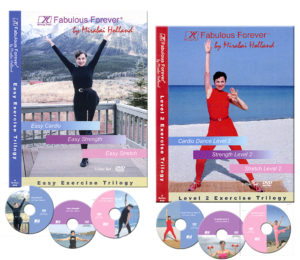 GET 25% OFF ALL MIRABAI HOLLAND DVD PRODUCTS   And EQUIPMENT UNTIL MAY 1 2019

PUT THIS CODE AT CHECKOUT: SHAPEUP
VISIT www.mirabaiholland.com
GET STRONG, LIVE LONG!
Follow Mirabai Holland: Certified Health Coach & Certified Exercise Physiologist:
For Health Info for Women 40 plus
GET STRONG LIVE LONG