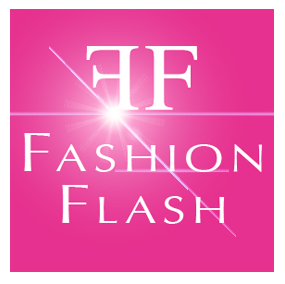 Today's Fashion Flash host is Staness from www.menopausemakeover.com
She has created a 12-week plan to help women regain their equilibrium and take their lives as they go through pre and post menopause.
Also this week in Fashion Flash get the latest in beauty, health, fitness and fashion. Let us know your thoughts!
Take a water walk to help you stay cool while improving core strength and balance.
For more easy exercise videos and workouts for women over 50 visit www.mirabaiholland.com
Related articles