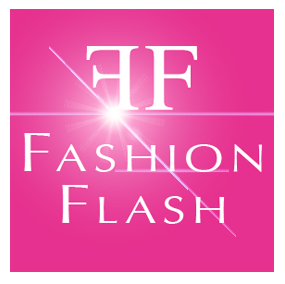 Today's Fashion Flash women 40 plus blog is hosted by Deborah Boland, style expert from Fabulous After 40. She bring to us the best, up-to-date insights on beauty and fashion styles and trends.  Today's Fashion Flash women 40 plus blog entries range from fabulous to practical beauty tips, fashion styles and fitness workouts. Check us out!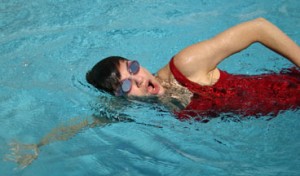 I've found so much solace from the heat  in swimming this summer. Fast or slow,  it's a wonderful workout for body, mind and spirit. I've built up to 100 laps a day, over the last few weeks, enjoying every minute. If you have the opportunity to take a swim, try it out.
Meanwhile, if you need a little push to exercise, here is a new research study you might want to check out.
EXERCISE REDUCES STROKE RISK IN WOMEN OVER 45
A newly published study funded by The National Institutes of Health shows a 20% reduction in stroke risk for both women and men over 45 who exercised versus those did not. Men got the best results 4 times or more a week. While women reaped a similiar benefit exercising just 1-4 times a week.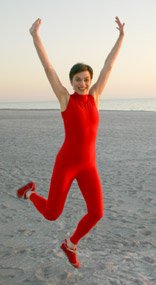 "Getting your daily dose of cardio seems like a no brainer to me," says women's exercise program expert Mirabai Holland.
Here's a link to an NIH article on the study "NIH-funded study suggests that moving more may lower stroke risk."