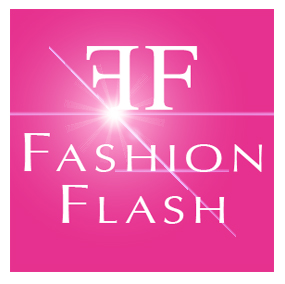 It's Fashion Flash Monday for women over 40 and our host this week is Deborah Boland from Fabulous After 40.
Deborah provides the very best info and advice on style, beauty, trends, shopping, deals and finds for women over 40. She generously shares her own brilliant insights based on credible sources and research to help all of us stay Fabulous! And don't forget  your chance to win a fabulous faux fur coat from Donna Salyers this month, by clicking here.
This week our Fashion Flash Blog for women over 40 is full of great topics: Fab affordable moisturizers, combining art and fashion for a stunning look,  an easy Pumpkin Goat Cheese Risotto Recipe, New Fall Plus Size fashions, current Menopause news, and more….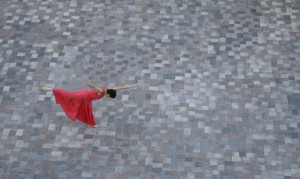 Since September is Menopause Month I'd like to share this new exercise study that showed that regular exercise did not reduce the intensity or amount of hot flashes in post menopausal women. However, those women that exercised on a regular basis slept better and were less depressed. Guess what? Many of my clients (myself included) who were avid exercisers also said their hot flashes did not diminish. But they experienced less mood swings and had more energy than others who exercised less or not at all.
For more info on women health and fitness and at home exercise programs for women please visit my website