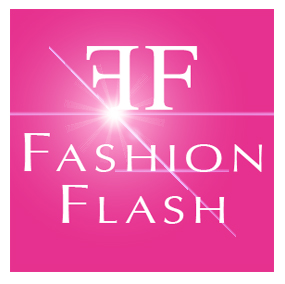 It's Fashion Flash Monday! Our host this week is Deb Chase from Nononsensebeautyblog.
As always, Deb is keeping it real with the latest research, reviews and tips on how to stay fabulous in the second half of your life.
The rest of us have been scouring the planet to bring you the best in 40 plus beauty, fashion, and health. We're just a click away. Don't forget to share!