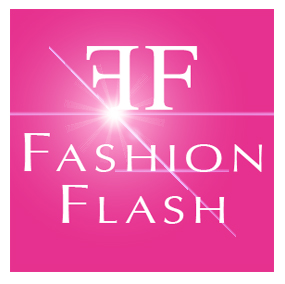 It's Fashion Flash Monday and our host today is Barbara Hannah Grufferman, author of "The Best of Everything After 50: The Experts' Guide to Style, Sex, Health, Money and More" the resource book any women over 50 can't do without. Barbara gives us insightful down-to-earth advice from her own experience and research along with professional expertise from leading authorities in everything we women care about it.
The rest of us Fashion Flash bloggers have been hard at work finding you latest research in health, beauty, fashion, fitness and well-being. Find our Fabulous Fashion Flash findings right here
We value your feedback; stay in touch.
October is Breast Cancer Month and now we know that exercise can help in many ways. I'd love to hear how exercise has benefited you or someone close to you.
Personal Note: In 2005, my mother Bernadine, after a long arduous battle died of Ovarian Cancer. Since then, it has been my privilege and joy to use my skill as a Health and Fitness Specialist to help many women manage their cancer with the healing properties of movement and exercise. It is from my own experience, that exercising on a regular basis, eating healthy food and reducing your stress can help prevent and/or manage cancer and many other life threatening diseases.