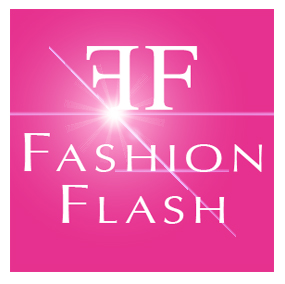 Today's Fashion Flash host is Staness from Menopausemakeover.comStaness is the author of The Menopause Makeover  to help women 40 plus balance their hormones, stay healthy and reclaim beauty.
The rest of us Fashion Flash bloggers
bring the latest fashion, beauty and health and fitness news and deals.
Check us out and let us know what you think!