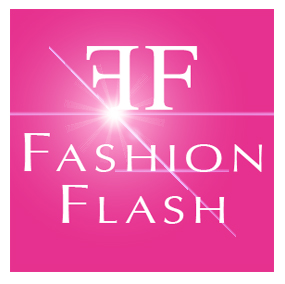 Today's Fashion Flash host is Cindy from PrimeBeauty for women over 40. Cindy's site is chock full of info, beauty products and deals. Check out her Frugal Friday featuring affordable, effective beauty products and giveaways. You are sure to find something to help you be fabulous inside and out.
Fashion, Beauty, Fitness & More
The rest of us Fashion Flash experts are busy writing about all the best in fashion, beauty, health, fitness and lifestyle for women over 40!
Here is another Q & A from askmirabai@movingfree.com
Q. Dear Mirabai,
I am in fairly decent shape at 56. I stay active and exercise. What does it mean when I hear my bones sometimes 'crack' when I do some movements?  I do not ever feel pain. Will the exercise help and maybe stop the popping?
Barbara
A. Exercise is good for both the body and mind, but it probably won't stop the popping.  People of all ages and fitness levels experience that popping sound and it doesn't necessarily indicate any abnormal condition.
Your joints are lubricated with a substance called synovial fluid. It contains nitrogen, oxygen and carbon dioxide gasses. The popping sound is actually bubbles of those gasses escaping when you move your joints. This is normal and nothing to worry about. But people who feel pain at those moments should consult their doctors. They may have arthritic joints due to the loss of cartilage.
Need a little fashion and fitness inspiration? We are running a special on our inspirational T-Shirt for only $10.95. It says "A DREAM COME TRUE IS NOT A DREAM".
Workout or Walkabout in our Flattering Ladies cut, 100 percent cotton Pigment Dyed,  T-shirt Heavy Weight, Pre-shrunk fabric.
Small, Medium, Large, Extra Large
For more info on health and fitness at home exercise programs and products visit www.mirabaiholland.com