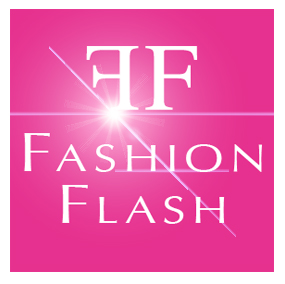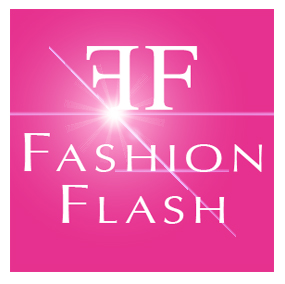 It's Fashion Flash Monday! I am Mirabai Holland, and am proud to host our Mid Summer edition our Fashion Flash Blog for Women over 40/
Our team of expert Fashion Flash bloggers give you the best in skincare, fashion, fitness, lifestyle and more.
Please check us out.
Deb of No-Nonsense beauty Blog wants  to introduce  you to a delicious antioxidant rock star fruit

Allison from Never Say Die Beauty is a true creature of habit. She's got a ton of beauty products that she buys over and over again.  See what she loves most and why!

Society Wellness shares a unique strategy for maintaining your energy levels.

Sheila from Painted Ladies shares her three digit fitness transformation and talks about the new show The Big Fat Truth on Z Living.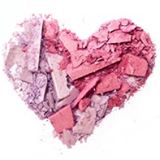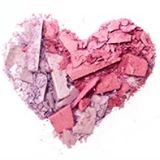 It's possible for summer to zap away your beauty needs if it's too hot but Marcia from Beauty Info Zone found some items that keep her fresh and happy. Check out these new favorites.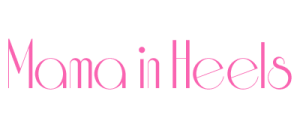 Janise from Mama in Heels is sharing everything you need to know when traveling with kids to Sicily.
I am expanding my Health Coach Practice For Women. Please take a look at this video that explains What is Health Coaching and Why Should You Care.

Get 50% Off your first session just by mentioning that you saw the video.
CONNECT WITH MIRABAI HOLLAND, CERTIFIED HEALTH COACH AND EXERCISE PHYSIOLOGIST: SPECIALIZING IN COACHING WOMEN 40 PLUS on PHONE OR SKYPE CLICK HERE

TAKE CHARGE OF THEIR HEALTH NOW!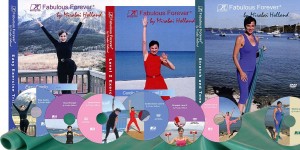 25% OFF ALL DVD PRODUCTS UNTIL 7-30-17 Put in coupon code JULYFAB at Checkout! PLUS Free USA Shipping!

by Mirabai Holland MFA Certified Health Coach, Certified Exercise Physiologist.
EASE IN, BECOME MOBILE, GET STRONG, LIVE LONG!
Follow Mirabai Holland: Certified Health Coach & Certified Exercise Physiologist:
For Health Info for Women 40 plus