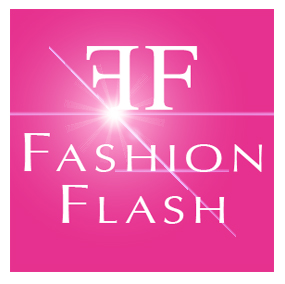 It's Fashion Flash Monday! I am Mirabai Holland, from Moving Free With Mirabai and am proud to host our NEW edition of our Fashion Flash Blog for Women over 40.
Our team of expert Fashion Flash bloggers give you the best in skincare, fashion, fitness, lifestyle and more.
Please check us out.

Barbara Hannah Grufferman, author of the Amazon #1 bestselling book "Love Your Age: The Small-Step Solution to a Better, Longer, Happier Life," thinks it's time to throw out BMI as a barometer of health, and check out these other options. 

With warm weather just around the corner, you will want to learn the  best treatments for bacne– breakouts on the back.

IInka of http://www.glamourgrannytravekls.com tells you all about a lovely German May tradition.

Try something new and fun for your lips! Jesse's Girl Glow Stix Liquid Crystal Lip Glosses are perfect for everyday or a special summer occasion.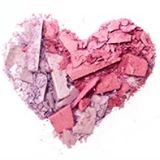 Looking for Mother's Day gifts? Beauty Info Zone shares two products that they think would make a special lady feel even more special. Perfect Mother's Day gifts from Juara! Coconut Illipe Hand and Nail Balm and Java Plum & Avocado Nourishing Mask

Sheila from Painted Ladies shares the latest from IT Cosmetics for Spring 2018, which includes the brand new Bye Bye Pores Bronzer. 

Haven't heard of tight junctions yet? Society Wellness says this is a health term you need to know!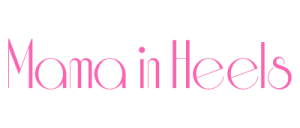 Janise of Mama in Heels shares her go-to outfit to feel fearless and confident.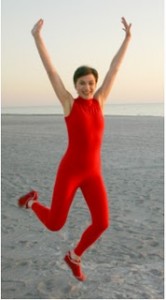 CONNECT WITH MIRABAI HOLLAND, CERTIFIED HEALTH COACH AND EXERCISE PHYSIOLOGIST: SPECIALIZING IN COACHING WOMEN 40 PLUS on PHONE OR SKYPE CLICK HERE

TAKE CHARGE OF THEIR HEALTH NOW!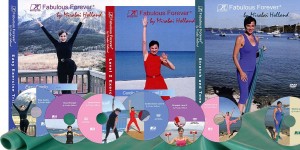 25% OFF ALL DVD PRODUCTS UNTIL 5-30-18 Put in coupon code FAB! at Checkout! PLUS Free USA Shipping!

by Mirabai Holland MFA Certified Health Coach, Certified Exercise Physiologist.
EASE IN, BECOME MOBILE, GET STRONG, LIVE LONG!
Follow Mirabai Holland: Certified Health Coach & Certified Exercise Physiologist:
For Health Info for Women 40 plus