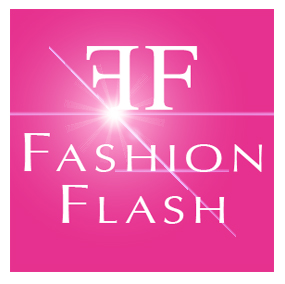 Today's Fashion Flash host is Allison from neversaydiebeauty.com
Allison gives us the best deals and current info on beauty products.
The rest of us Fashion Flash bloggers offer the best of the best in fashion, beauty, skincare, fitness and lifestyle Check us out.
WHAT YOU SHOULD KNOW ABOUT YOUR BONES!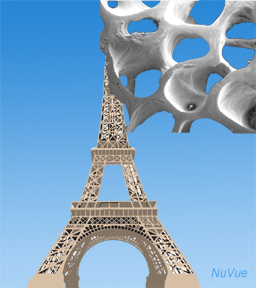 May, is Osteoporosis Awareness Month.I first became interested in bones as a young dancer (about 200,000 years ago, in the Mid Paleolithic era). I was studying body alignment and I became fascinated with the skeleton and the remarkable living tissue that makes up our bones. I was intrigued by the intricate architectural structure of bone.
That interest led me to discover weight bearing exercise for bone building and to design Skeletal Fitness®, the first bone loading workout in the United States. In order to know how and why exercise works, here's a quick look at how your bones work. READ MORE: https://www.movingfreewithmirabai.com/2018/05/osteoporosis/
Join Mirabai on: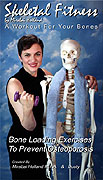 25% OFF ALL DVD PRODUCTS UNTIL 5-31-18 Put in coupon code  BONES at Checkout! PLUS Free USA Shipping at  www.mirabaiholland.com