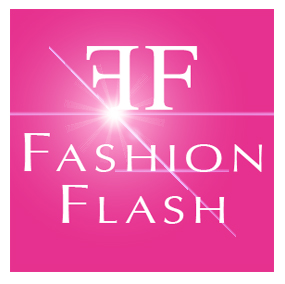 Today's Fashion Flash host is Janise from MamaminHeels.
Janise is a wonderful role model and practices what she preaches: a healthy lifestyle embracing vibrant beauty and style trends that help all of us women over 40 look and feel our best.
This week's Fashion Flash is full of new tips on health, beauty, style, and fashion and of course to be FABULOUS!
Join Mirabai on: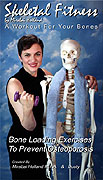 25% OFF ALL DVD PRODUCTS UNTIL 5-31-18 Put in coupon code  BONES at Checkout! PLUS Free USA Shipping at  www.mirabaiholland.com