Our FAB Fashion Flash host is Cindy from PrimeBeauty
Cindy is a wonderful expert and researcher for the best of best beauty products. Visit her site for cutting edge info and product giveaways and deals.
We Fashion Flash bloggers give you what's new in skincare, beauty, fashion, travel, workouts, nutrition and more.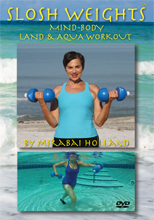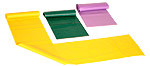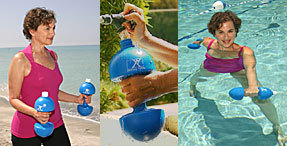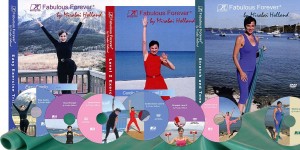 25% OFF ALL DVDs and Equipment UNTIL 8-30-18 Put in coupon code  FABNOW at Checkout!
Join  Certified Exercise Physiologist & Health Coach Mirabai Holland on: