It's Fashion Flash Monday! I am Mirabai Holland, from Moving Free With Mirabai and am proud to host our NEW edition of our Fashion Flash Blog for Women over 40.
Our team of expert Fashion Flash bloggers give you the latest tips and best deals in skincare, fashion, fitness, lifestyle and more.
Please check us out.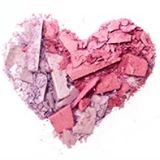 Have you tried the brand NYAKIO? It's a global skincare company that uses pure ingredients from 13 countries across the globe. After trying 3 of their products the Beauty Info Zone team is very impressed with what they've created.
Click on my FABULOUS Fashion Flash Giveaway containing all my loves: Books and Cosmetics. Today's giveaway will bring you three terrific items: the novel LOST INNOCENCE by Jannine Gallant, a Crown Cosmetics PRO Travel Face Palette, and a 7 piece Mini Sable Brush Set from Crown.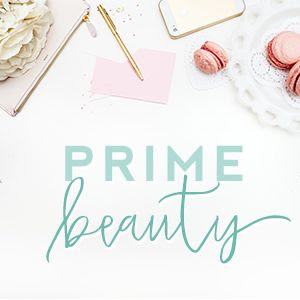 If you're looking to add more clean beauty products into your skincare routine, Prime Beauty says try Snow Fox!

Inka of glamourgrannytravels takes you to Skiathos, the Greek island which features in the new Mamma Mia movie.

Barbara Hannah Grufferman is living proof that making a few small changes in how you eat and exercise can help keep bones strong for life, and shares her "before and after" bone health story

Looking for a beautiful new perfect for summer fragrance? Erika at Notes from My Dressing Table has one that you might love!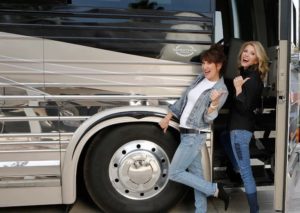 Over at the Ladies Road Map Podcast, we are diving deep into what turns us on and ignites our passion in our daily lives!
This weeks guest, Leah Guy will share her simple tips on how to awaken your fearless path!

Sheila from Painted Ladies shares 3 ways to wear beige eyeshadow you may not have considered!

Society Wellness shares a recipe perfect for those summer garden-fresh carrots.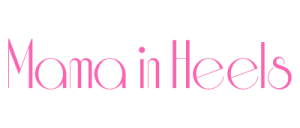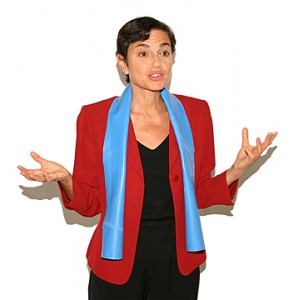 CONNECT WITH MIRABAI HOLLAND, CERTIFIED HEALTH COACH AND EXERCISE PHYSIOLOGIST: SPECIALIZING IN COACHING WOMEN 40 PLUS on PHONE OR SKYPE CLICK HERE
TAKE CHARGE OF THEIR HEALTH NOW!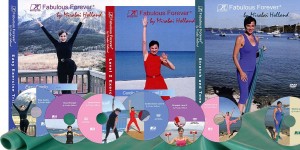 25% OFF ALL DVD AND EQUIPMENT! PRODUCTS UNTIL 8-31-18 Put in coupon code FABNOW at Checkout! CLICK MIRABAIHOLLAND.COM
EASE IN, BECOME MOBILE, GET STRONG, LIVE LONG!
Follow Mirabai Holland: Certified Health Coach & Certified Exercise Physiologist:
For Health Info for Women