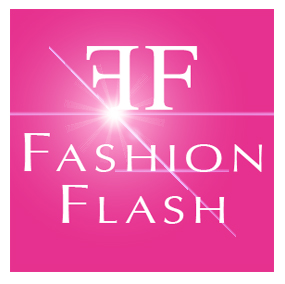 FASHION FLASH NEW YEARS EVE EDITION! I am Mirabai Holland, from Moving Free With Mirabai and am proud to host our NEW  Fashion Flash Blog for Women over 40.
We celebrate your aspirations for 2019! Enjoy all the festivities this day brings and as always we are ready to give you the best and most current advice to look and feel your best!
Check us out with the latest info and giveaways in beauty, fashion, fitness, and lifestyle.
FASHION FLASH NEW YEARS EVE EDITION
POSTS

Inka suggests how and where to shed those surplus Christmas pounds. If you are looking for a romantic village with excellent cross country skiing to lose those extra kilos piled on over Christmas, Reit im Winkl is the place for you.

Prime Beauty has the ultimate delight you need for after bath or just luxuriating at home from Thirsty Towels.  
Lisa from Beauty Info Zone has chosen her top beauty picks of 2018. Have you tried any of these winners?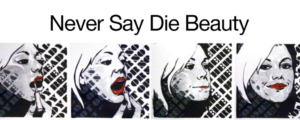 Allison from Never Say Die Beauty has been trying the new full size beauty box from Ipsy, the Glam Bag Plus. See if the December box was holiday-worthy!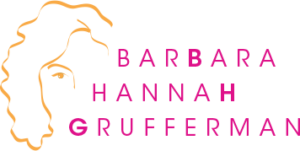 Barbara Hannah Grufferman — author of "Love Your Age" — knows the secret to maintaining weight (and maybe even lose a few pounds!) during the holiday season . . . and all year long! Here are her best tips!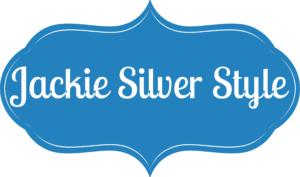 Jackie from Jackie Silver Style offers her tips for a beautiful new year.

Deb of No-Nonsense Beauty Blog shares her New Year's Beauty Resolutions
NEW ON-DEMAND WORKOUT CLUB YOU MIRABAI'S EXERCISE VIDEOS TWO MEMBERSHIP LEVELS CLICK HERE 
ONLY $10  a month 
PUMPING THE PRIME
The price for membership is $59.95 every 6 Months.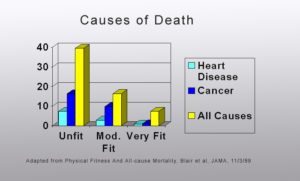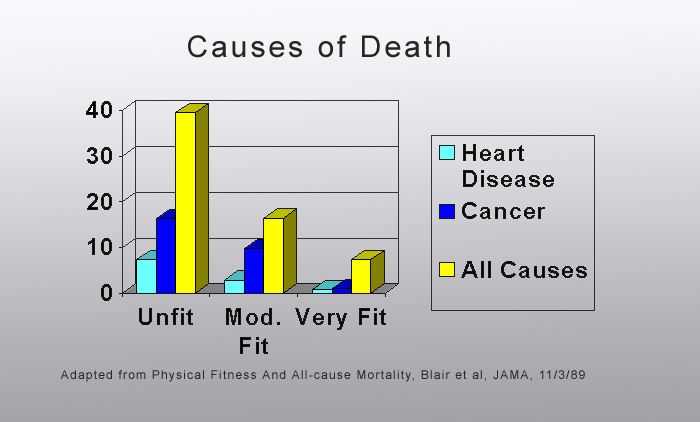 1/2 hour moderate exercise daily can reduce risk of early death by 50%.
PUMPING THE PRIME is a 50 plus Intermediate & More Advanced exercise system for the rest of your life. You get 7 full-length workouts. 2 Cardio, 2 Strength. 2 Stretch & 1 Stretch & Tone, ranging from easier to more challenging. View on computer and mobile devices.
(renews every 6 months until you cancel)
EASE-IN For Beginners
The price for membership is $59.95 every 6 Months.
If you're a Beginner or you need to start over, Ease-in. You get 6 starter workouts: 5 min, 10 min, 15 min.20 min, 25 min, and 30 min. Start with just 5 minutes. When it feels too easy, click on 10, then 15 and soon until you're comfortable doing 30 minutes. At that point you're at level 1 where most of the health benefits of exercise kick in. Plus you get 3 full length exercise videos addressing in-depth the three major components of fitness: Cardio, Strength and Flexibility. Plus quick workouts to strengthen specific body parts. View on computer, and mobile devices. (renews every 6 months until you cancel)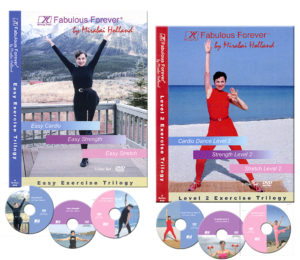 For a Gift that keeps on giving for a lifetime, check out my holiday 30% discount  on all myDVDs. Put TAKECHARGE AT CHECKOUT GOOD UNTIL 1/30/2019 
Visit:  mirabaiholland.com
Follow Mirabai Holland, Certified Health Coach & Certified Exercise Physiologist: