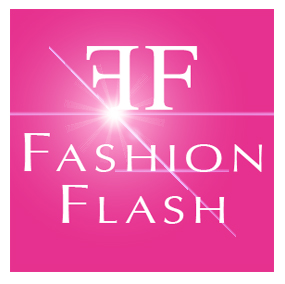 It's Fashion Flash Monday! I am Mirabai Holland, from Moving Free With Mirabai and am proud to host our NEW edition of our Fashion Flash Blog for Women 40+
This late February edition of Fashion flash is full of new giveaways, products, and fabulous tips and info to empower YOU to continue to feel and look your best.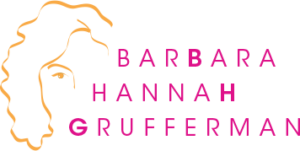 Positive aging guru Barbara Hannah Grufferman discovered a few new things about herself when she decided to start running. Enjoy her inspirational story . .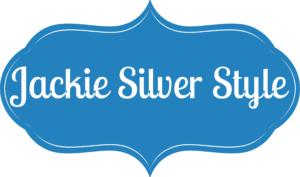 Trying to add more fruit and vegetables to your day? Jackie from Jackie Silver Style shares some fruitastic facts.

Inka of http://www.glamourgrannytravels.com 
gives you a preview about the glamorous Carnival in Venice.

Are you on the hunt for effective skin care that won't break your budget? Erika at Notes from My Dressing Table is sharing her Top Four Derma-E Skincare Hydrating and Firming Favorites. 

Ever wanted to try an at-home gel manicure but it was too expensive? Prime Beauty shows you how to do it on the cheap and with Sinful Colors Gel Tech, she got great results!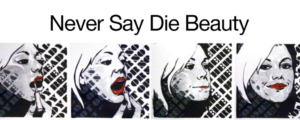 Never Say Die Beauty is hosting a new skincare giveaway for natural, cruelty-free Age Reversal Bratoxin Natural Myorelaxant Serum, a multi benefit anti-aging serum made with hydrating, rejuvenating ingredients from the Brazilian rainforest. Enter to win it!

How To Absolutely Rock A Short Skirt At Any Age!
Fashion Flash continues with their wonderful series of book and beauty giveaways. The newest is from Beauty Info Zone and offers a $50 Ulta gift card along with a fun romance story

Sheila from Painted Ladies declares the Nars Skin Deep Eyeshadow Palette to be delightful – it's a gorgeous set of matte and shimmery neutral shadows. Come by and take a peek!

How do stars  have such flawless cleavage on awards night?  Deb of No-Nonsense Beauty Blog has the answer.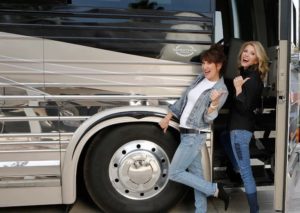 Food for thought…that's what were chatting about this week on
Ladies Roadmap Podcast.
Our guest, Cristina Ferrare is cooking up some yummy meals that are not only tasty but good for your brain!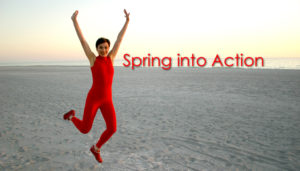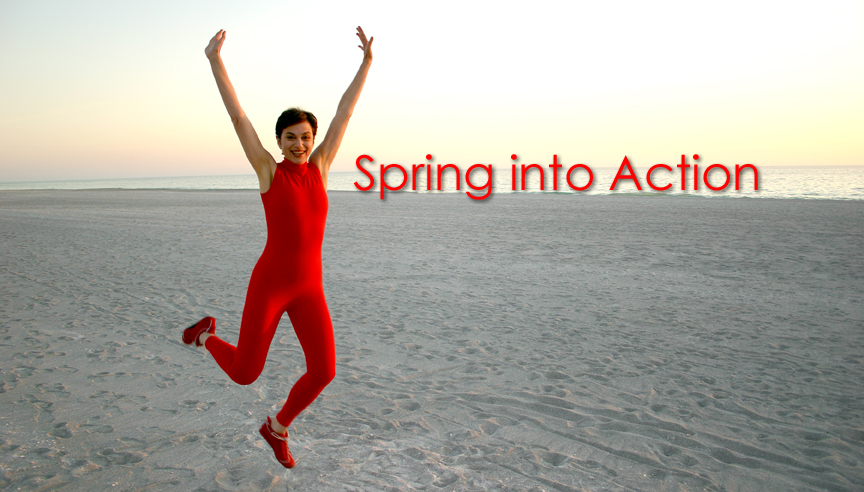 NEW! MEMBERSHIP ON-DEMAND CLUB IS LIVE
JOIN! CLICK NOW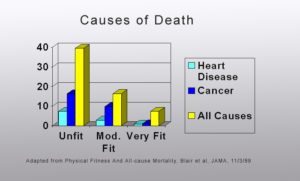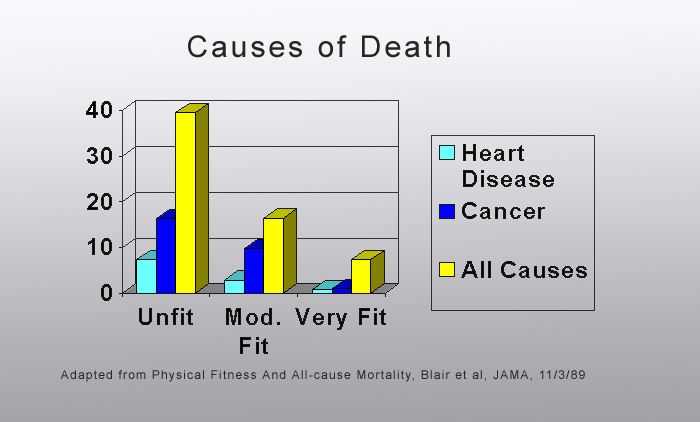 We have two types of Membership  
EASE-IN Beginners: 
6 starter workouts to ease you in. Start with just 5 minutes – when it feels too easy click on 10 minutes, then 15, then 20, and so on until you're comfortable doing 30 minutes. When you are comfortable with 30 minutes you are at Level 1. Then try any of our Level 1 workout videos
Pumping the Prime  
Gives you an easy to do, sustainable plan of action that address the major health issues people over 50 are facing. The info and exercises you need are all there, a mouse click away. You simply check the list for the problem(s) you need to work on. One click and you've got info on your issue and several structured workout plans to choose from. Another click, and you've got 24/7access to Mirabai's exercise video library with new titles coming all the time. She's taken the guesswork out of designing your attack on age onset health issues.

CONNECT WITH MIRABAI HOLLAND, CERTIFIED HEALTH COACH AND EXERCISE PHYSIOLOGIST: SPECIALIZING IN COACHING WOMEN 40 PLUS on PHONE OR SKYPE CLICK HERE

TAKE CHARGE OF THEIR HEALTH NOW!
SPECIAL 20 % OFF ALL DVDS, & EQUIPMENT UNTIL MARCH 31, 2019
Put in code BEFAB AT CHECKOUT  FREE USA SHIPPING!!!
By Mirabai Holland MFA Certified Health Coach, Certified Exercise Physiologist.
EASE IN, BECOME MOBILE, GET STRONG, LIVE LONG!
Follow Mirabai Holland: Certified Health Coach & Certified Exercise Physiologist:
For Health Info for Women 40 plus