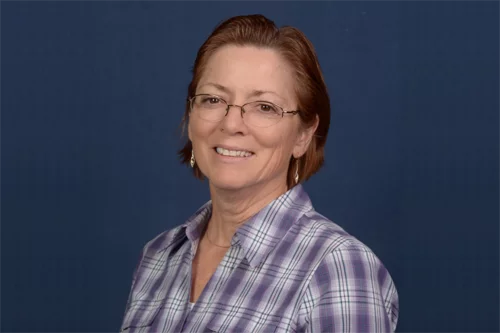 I started Health coaching because my A1C was 5.7 and I wanted to get it down. I was also concerned about my low bone mass, I wanted to lose weight, and do something about lowering my stress level. Health coaching with Mirabai helped me figure out what to do and put my goals into action.
First, to tackle my A1C, I started to add more fiber to my diet like eating more beans, and I cut back on my sugar by drinking less sweet alcoholic drinks. My A1-C went from 5.7 to 5.2.
I used food tracking to log my food mostly on a daily basis; and during my sessions with Mirabai we would go over all of my food and look not only at the calories but what nutrients were important and how to measure the different foods so that I was addressing my health needs.
We not only discussed the mechanics of what to do but we also created a way to make these changes express my inner creativity. For instance, I took photos of my food and took time to make the food on the plate look beautiful and appetizing. It was not just a routine, which can get boring; we made accountability fun.
Since I have low bone mass we looked at the amount of calcium that I needed to have on a daily basis and I combined eating calcium and vitamin D rich foods with taking half of the amount of a calcium supplement of 600mg. I was striving to have about 1200 mg of calcium a day due to my age.
We developed an exercise program together. I started to exercise on a more consistent basis and increased my exercise to 30 minutes of cardio three times a week and two days of strength training plus stretching morning and evening for about 15 minutes each time. I also started to do 5k's once a month. Now, if don't workout I really miss it and feel not as energetic both mentally and physically.
I also use Fitbit to help me track my exercise, walking and how many hours I sleep each night. I was getting 5-7 hours and it was not always restful. During one of my health coaching sessions, Mirabai encouraged me to change my schedule so I would get 8 hours of sleep, which made me feel physically better and able to be more productive at my job and at home. It made me able to cope better with stress.
I took notes every time I had a session with Mirabai as well as keep a journal of my thoughts and progress between sessions. This helped me stay on track. Putting it into writing, it put things in perspective. I could refer back to it and I could see what I was aiming for and not get lost along the way.
It was easy having the support from coaching with Mirabai to help me adapt and overcome issues that could have stopped me from continuing on this road of health and wellness.
It was hard sticking with it during a time when my health took a turn. But, I was able to work with Mirabai to adapt my short-term goals so that I didn't have to completely reverse all the good habits and what we had accomplished. I just had to slow down and build up staying in my comfort zone. And Mirabai supported me and gave me the confidence I could do that.
Health coaching its not a quick fix because you are changing lifelong habits and behaviors that have taken many years to develop. And just because they feel familiar it doesn't mean they are good for you. In order to change my behavior, it took time and patience. Now these changes don't feel like changes; they are part of my every day life. And they serve as a strong foundation for future goals that I would like to accomplish.
As a health coach Mirabai was a perfect fit. Mirabai's approach was to listen, to work around my schedule, to form goals for things I actually like and wanted to do, and to find pleasure in the process in changing my behavior to live a healthier and happier life.
I would recommend Health Coaching to anybody who needs to make a change in their behavior and put it into practice to help promote a better and healthier life for themselves.
Sally Cook
Building and Development Services